Not so long ago, we touched on the topic of how to become a medical assistant. We described what responsibilities you will have to perform, what skills you will need to do this and what you will be able to get during training, as well as an approximate salary and work schedule. Today we will find out how long to become a medical assistant.
There are several options for how to become a medical assistant, each of them has its own time limits, as well as its pros and cons. Whatever path you take, you will eventually master a useful profession that will give you a career path and allow you to interact closely with patients who will contact you on a daily basis.
How Long Does It Take to Become a Medical Assistant
Option 1: Learn on the Job
With a high school diploma, you can start your career as a medical assistant by starting to learn this profession right on the job. Along the way, you will go through clinical training that will include things like human anatomy and the necessary tools to work with.
You will be trained in administrative matters: managing documents and filling out invoices. In this case, the time depends on the place where you work, and on the doctor who trains you.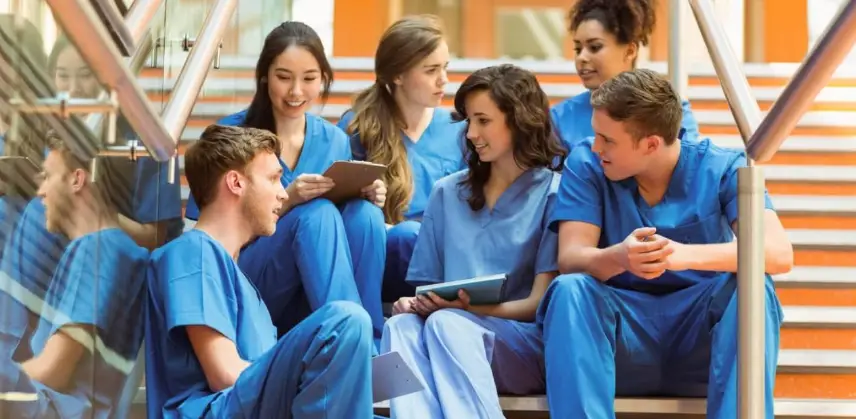 Option 2: Return to School
In many states, there are no special requirements for obtaining a medical assistant degree, but many employers look at your education and give preference to candidates who have completed a certain medical school. You can attend specialized schools, community and technical colleges, or go to University.
These programs will take up a year of your time and give you a certificate upon completion. Some colleges may provide you with an associate degree, but in this case, it may take you two years instead of one.
Option 3: Online Training Programs
They are great for you if you work or have a busy schedule, as you are fully trained online. If you have the proper self-discipline, then this option will also suit you. Depending on where you are, these programs can even offer you doctor supervision, internships, and many other interesting features.
In this way, you not only accumulate theoretical knowledge but also get practical experience. This is one of the fastest options, as it will take you no more than seven months.
In general, the path you choose depends entirely on your own requests. You should correctly distribute your daily routine and choose your own path depending on it, and the financial side of the issue also plays a big role. Regardless of which path you take, once you get a certificate, you will have a better chance of getting a good and well-paid job.
Video: How to Become a Medical Assistant
If you want to know important information about  Medical Assistant Certificate then watch this video.
How Long Does It Take to Become a Certified Medical Assistant
To receive a diploma after learning, you need to pass a series of exams. After you complete MedCerts' paramedic certification program, you are eligible to accept the certified Clinical medical assistant (CPA) and certified medical administrative assistant (car) exams issued by the National Healthcareer Association (NHA), and the certified client services professional certification that is issued by the International customer service Association (ICSA).
The fact that you have these certificates shows that you are good at all the necessary skills, namely:
Understanding how the human body works, the meaning of medical terms, and polite communication with patients;
Strict compliance with all medical laws that apply in the United States to your patient information;
Be able to use diagnostic codes, fill in electronic medical records and edit them;
Keep in mind the importance of disease control and common safety during special, general, or surgical practice;
Skills in the laboratory: how to collect samples, how to conduct tests, what medications are best to prescribe.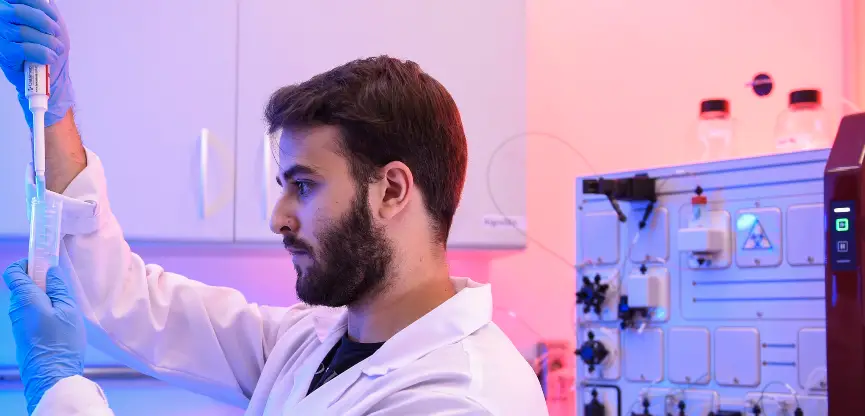 If your certificate contains these skills, you will be able to work in almost any medical institution in the country.
As mentioned above, the online learning option saves you a lot of time. But it has other advantages. For example, low cost. On average, a program of study will cost you from $ 4,000 to $ 10,000, but in community colleges, this price can be higher and much higher.
Other advantages:
You can go to the training portal at any time convenient for you, no one closes your access to the material;
The mentor works only with you, which will allow you to study medical practice more closely;
They often help you find a job after completing courses, which is not available everywhere, but this practice is quite common;
Some courses cover the cost of exams.
How to Become a Medical Assistant Fast
You are attracted to medicine, but becoming a doctor is too long a journey, and you do not want to spend years of your life on it? You have a unique chance to plunge into the world of medicine quickly enough, becoming a medical assistant. And to do this quickly, special courses have been created that you completely pass at home on the computer. It only takes six weeks.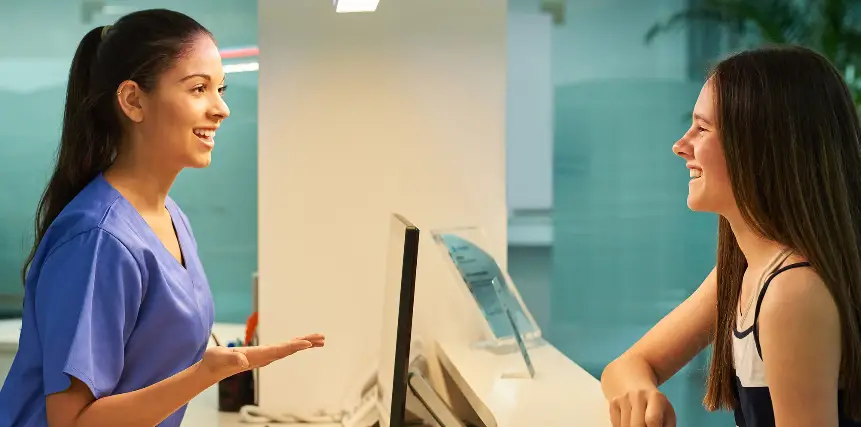 There are many different professional courses that will take you a whole year to get a certificate. These courses are a great choice for those who have a busy lifestyle but want to build a career in medicine. However, we are used to valuing our time, and we need to understand how much of it we have before plunging into the maelstrom of a college education.
Online courses are much easier in this regard since you have the opportunity to choose the right ones based on your employment. They are great for people who have decided to change their profession but are not going to leave their old workplace until they have mastered a new one. Thanks to modern technologies, such courses can be held at a convenient time for you, building a schedule of classes for all your needs.
If you have decided to become a medical assistant, but are in doubt, then finally we want to give you five reasons that will help you establish your decision:
High demand for the profession. According to the latest data, more than 2.5 million health care jobs have recently been created in America. The demand for qualified medical professionals is growing, and medical assistants are also very much needed.
There are many opportunities for career growth. Medical assistants can later become certified nurses or medical coding specialists.
Variety of jobs. Medical assistants can be working with doctors of different fields, from cardiologists to chiropractors, which gives an extensive range of opportunities to choose the medical area of interest.
Stable job market position of the profession. The attending medical assistant can work in big hospitals, clinics, and outpatient centers.
Constant assistance and direction from a doctor or licensed nurse. Working as a medical assistant can be a great starting position because they always get the chance to seek advice from their coworkers and take their experience from them.
As you can see, this profession is not only in demand in the labor market, but also will give you a good start for your future career in medicine. Today you have learned many different ways that you can go to become a medical assistant. Choose a convenient one for you and good luck in your career!