A financial advisor is someone who gives guidance about people's financial matters. Investment, insurance, debt, or taxes are major areas where their expertise can be useful. Specialists of this sphere are often involved in the planning of such milestones as marriage, divorce, retirement, or establishing a base for children's education.
Another huge part of a financial advisor's responsibilities is everything connected with investments. If a person feels insecure about what the future financial goals are and what plan to follow, a financial advisor is definitely someone to deal with it.
If you are thinking about the direction of how to become a financial advisor, you should check for particular personal qualities. A potential advisor is likely to be fond of maths, which will do for operating large amounts of numbers. Besides being prepared for the fact that you'll have to collect, handle and analyze data regularly.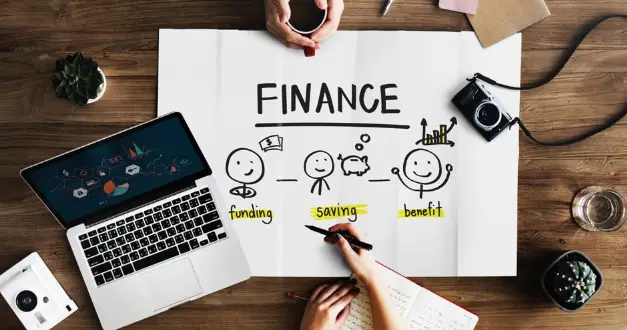 Also, you should possess critical thinking to estimate what strategy would be perfect under certain circumstances, see the cause and effect of the same tendencies, and correct the measures taken as the situation changes.
Another essential skill is communication. Future clients are obviously people with different aims and different levels of financial awareness. That's why you'll have to learn to formulate complicated statements in simple words. Your goal is to establish reliable long-term trust-based connections with clients.
How Long Does It Take to Become a Financial Advisor?
The first level of how to become a financial advisor is receiving a bachelor's degree. It takes four years as a rule and frankly can be of any profile. Surely, the training programs connected with economics are most preferable. Business, finance, or accounting are some of them. But if you did not enroll in the field of economics for some reason, it is not crucial. You are free to decide on either a multi-discipline education or a niche specialization like income tax, investment strategies, estate planning, or risk management.
When the bachelorhood is over, it's time to enter the internship. You used to dive into theory before this moment, but now the practice is what most of your time will be devoted to. On this level, you are going to master the subtleties of financial experience under the control of your senior colleagues.
Certification is something that will definitely be a huge support to your career. Commonly a certification is taken after several years of successful work. Types of certification are various and they depend on what you need and in which direction you are willing to move. To obtain a certification you need to receive training and pass an exam.
What Types of Certifications Exist?
Appropriate certifications are recommended by NAPFA – the National Association of Personal Financial Advisors. Below you will find the list of them.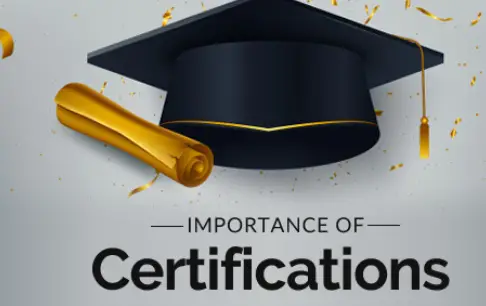 Certified Financial Planner (CFP). It is taken by the Certified Financial Planner Board of Standards. In order to have the right to obtain it, you must fulfill several conditions. First of all, get a minimum of a bachelor's degree, no matter in what field. Next, you are expected to already have either 6,000 hours of hands-on experience or 4,000 hours of work as an apprentice in financial planning. Then pass through the CFP course on financial planning, which usually takes from one year to a year and a half. All this will allow you to apply for an exam. It includes 170 questions and lasts for 6 hours with a break in the middle. In the end, you are to sign the Ethics Declaration to prove adherence to the values of the profession.
Personal Financial Specialist (PFS). It is established by the American Institute of Certified Public Accountants (AICPA). So, the basic condition to get PFS is to be a member of this organization. Consequently, you also must possess a valid CPA, or Certified Public Accountant, certificate. Next, gain at least 75 hours of personal financial planning program. The preceding working experience in personal financial planning must constitute 2 years. If all the demands are met, you are allowed to take the Final Certification Exam.
Chartered Financial Consultant (ChFC). It was introduced by the American College of Financial Services. The strongest requirement to receive it is to have as much as 3 years of full-time business experience related to financial planning. Within this program, you are going to take eight courses on a variety of financial topics and pass a separate exam after each of them. The whole coursework takes from six to nine months, at the end of which the final exam is taken.
Chartered Financial Analyst (CFA). It is offered by the CFA Institute. At first, to hold this certification, the completed bachelorhood is needed. However, it is permitted to be still in the bachelor's final year. Then go through 4 years of working experience acceptable by the Institute. Ask for a couple of letters of reference from the employers. After these preliminaries are taken, you may become a member of the CFA Institute and prepare to the exam. It has a complicated structure and consists of three levels. In addition to that, you must be committed to the established Code of Ethics and Standards of Professional Conduct.
What are the Features of an Independent Financial Advisor?
After you have worked for a firm for a period of time, you may consider how to become an independent financial advisor. It means that you can practice depending only on yourself. Surveys show that 20 percent of financial advisors look in this direction.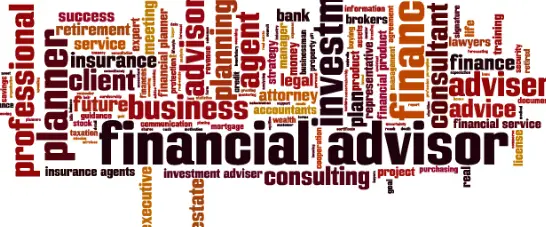 Check out the list of bright sides of going solo.
Count on yourself. When you are working under someone's control, you are not absolutely free to express your own vision of how the financial planning strategy should look like. If you start a personal business, nothing can restrict you from fulfilling the ideas and plans that are most likely to lead you to long-term success.
Regulate the level of your income. As a rule financial advisory firms make their revenue on an hourly basis or depending on a percentage of client assets under management. Usually, a large percentage of income goes to the company and you take the rest. If you work independently, it is possible to set the rates, give consultations to a bigger or smaller number of clients, and have a larger stake in the outcome.
Adjust your possibilities to clients' needs. Commonly advisory firms and broker-dealers are restricted to a certain set of ready decisions. But every client is a whole world with its own request that needs a complicated solution. Working on your own you can afford more flexibility and make variations in standard packages of service. Vary the list of strategies, ways to implement them, and tools used for achieving the goals in accordance with a particular case. A personalized approach is always highly appreciated.
Video: How to Become a Financial Advisor
In this video, how to become a personal financial advisor and what you can do for it.
How Can I Find the Job?
Look around and turn attention both to large financial planning companies and small local companies that exist all across the US. You are able to try your hand in these companies, or there is an option of applying for work at other organizations like banks and insurance companies.
If you wonder how to become an independent financial advisor, stick to a reliable sequence of moves. Start with writing a business plan. There is no need to make it too complex or thorough. Neither have you to make it a handbook of instructions engraved in stone for years to come.
Your business plan should just give a brief overview of the major elements such as asset mapping across platforms, systems integrations, necessary infrastructure, etc. Keeping this written document in front of you will help to stick to the point as you continue to go further in the profession, without too many distracting details.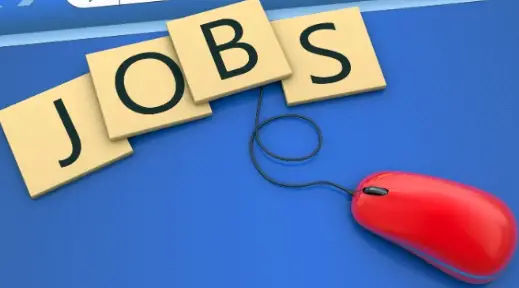 Then, you have to quickly gain clientele. For this purpose, you can try to keep some of your clients from the former place of employment. But be sure that it is not forbidden by terms and conditions of the employment agreement! If it's not, staying in good relations with your client would be a great opportunity for both sides. They are already familiar with your methods, while you are already familiar with their financial situation.
Don't hesitate to look for potential clients among the acquaintances of yours. Many people do have not enough knowledge to manage their financial means effectively. Perhaps, you haven't ever imagined before how many people need a professional recommendation.
And finally, gather the support of your senior colleagues. They can give you a couple of precious pieces of advice based on years of experience.
How Much Does It Cost to Become a Financial Advisor?
To sum up, read the list with some of the popular universities of the US to compare tuition costs:
Stanford University – $ 26,524
Harvard University – $ 40,418
University of Pennsylvania – $ 42,176
Johns Hopkins University – $ 47,060
Johns University – New York – $ 37,870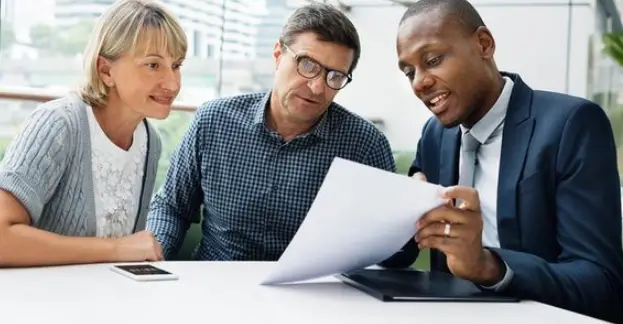 Now you are aware of how to become a financial advisor, how education in this field looks like, what possible career paths there are, and what additional steps you can take. Perhaps, you want to know how to become an intellectual property lawyer, then follow this link.