How to become a psychiatrist? This question may bother you if your dream is to dedicate your life to psychiatry. Below we will figure out how to become a psychiatrist in the USA, the time you'll have to spend and the plan of your action.
Let's mention from the very beginning that going into this profession is not an easy way. The studying is long and there are plenty of things from many fields to learn. That's why this path is for you if you are sure in the decision made and devoted to your choice. So if you are self-possessed enough, not afraid to face the consequences of people's mental diseases and eager to support people, you may reach great success in this domain. Besides you should possess huge communication talent, patience and powers of observation. Below we will describe in detail how many years it takes to become a psychiatrist.
How Many Years Does It Take to Become a Psychiatrist?
How long does it take to become a psychiatrist? As we mentioned, a specialist of such profile is expected to know a lot of things and be qualified in several domains, that's why the learning can take up to twelve years. The first stage in mastering a profession is getting a bachelors degree. In fact any bachelors degree would be appropriate for further education, so the training program may be what you are willing to concentrate on: for example prepare how to become a psychiatrist with a psychology degree, or, let's say, in biochemistry or microbiology.
This period takes four years as a rule. The first two of them are usually taken by common courses, which are comprehensive for any bachelors in most of the universities. And the next half of bachelorhood is aimed at preparing a student to the next level, medical degree, so the disciplines become more narrow focus specialized.
How to become a psychiatrist without medical school? No way. Attending a medical school is obligatory, since psychiatrist is a doctor in fact, who has to be eligible to prescribe pharmaceutical drugs. Before being enrolled every student must pass the Medical College Admission Test. Four years is the answer on question how long do psychiatrists go to medical school. The first half of this stage, as well as the previous one, is articulated on basic programs. During the finishing years students are focused on pre-graduate internship.
The final step is taking part in residency under the control of experienced colleagues. It also lasts four years, so total amount of how long it does take to become a psychiatrist is approximately twelve years. However, the good news is this concluding stage is performed in fact simultaneously with work. All you have to do is practice, practice and practice.
How Many Years of School You Need to Become a Child Psychiatrist?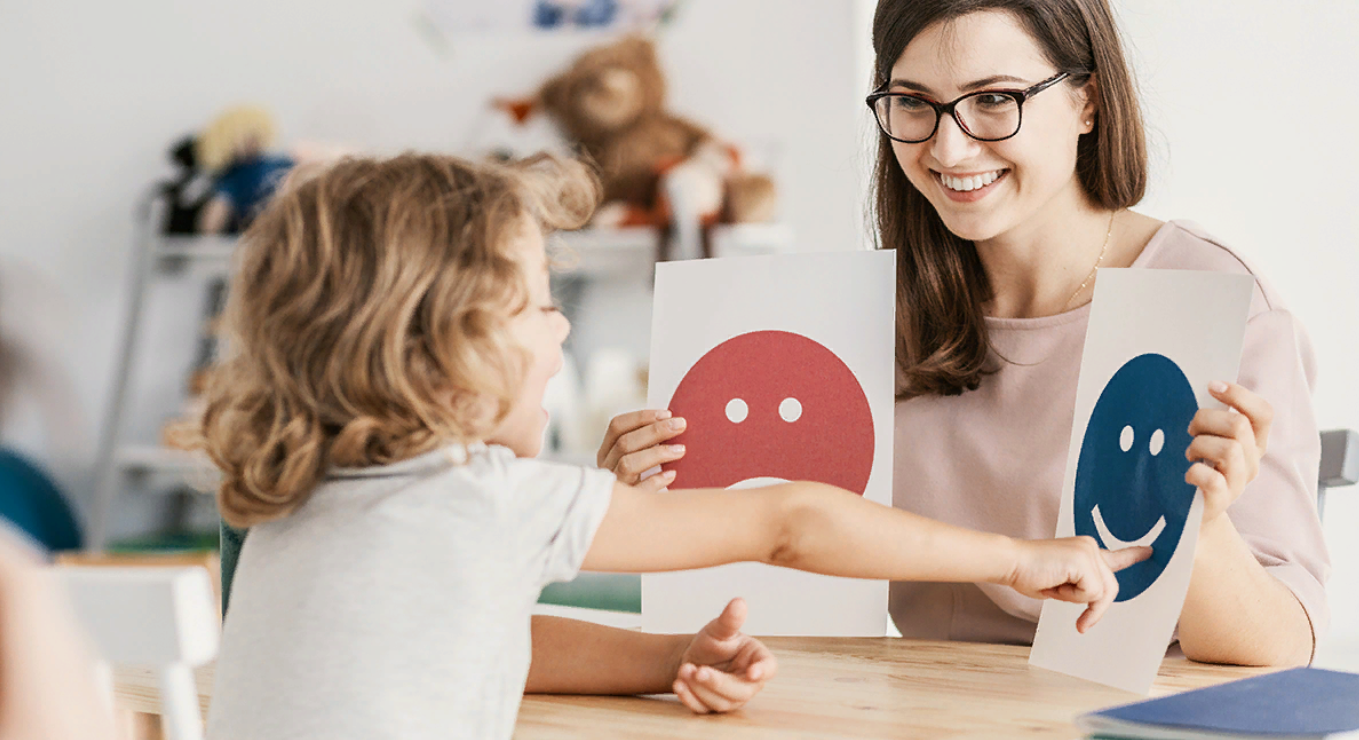 Then, to put the final touch after getting the bachelors and medical degree and residency, there is a possibility to get a professional license and certification. It will permit you to provide work at any place within the territory of the US. Surely you may dive deep into one or another area, addiction psychiatry or brain injury medicine for example, or get a child psychiatrist degree.
If we dwell upon how to become a pediatric psychiatrist, general sequence of moves is the same. At first you receive bachelorhood, then graduate from a medical college and approve yourself in internship. The main nuance is that it is psychology bachelor degree which is preferable above all. The thing is children are more fragile than adults and therefore are more vulnerable to diseases, the most common of which are attention deficit hyperactivity disorder and generalized anxiety disorder, conversion disorder and autistic spectrum disorders. If you have ever thought about how to become a child psychiatrist you are to obtain a great deal of moral courage.
How Much Does It Cost to Become a Psychiatrist?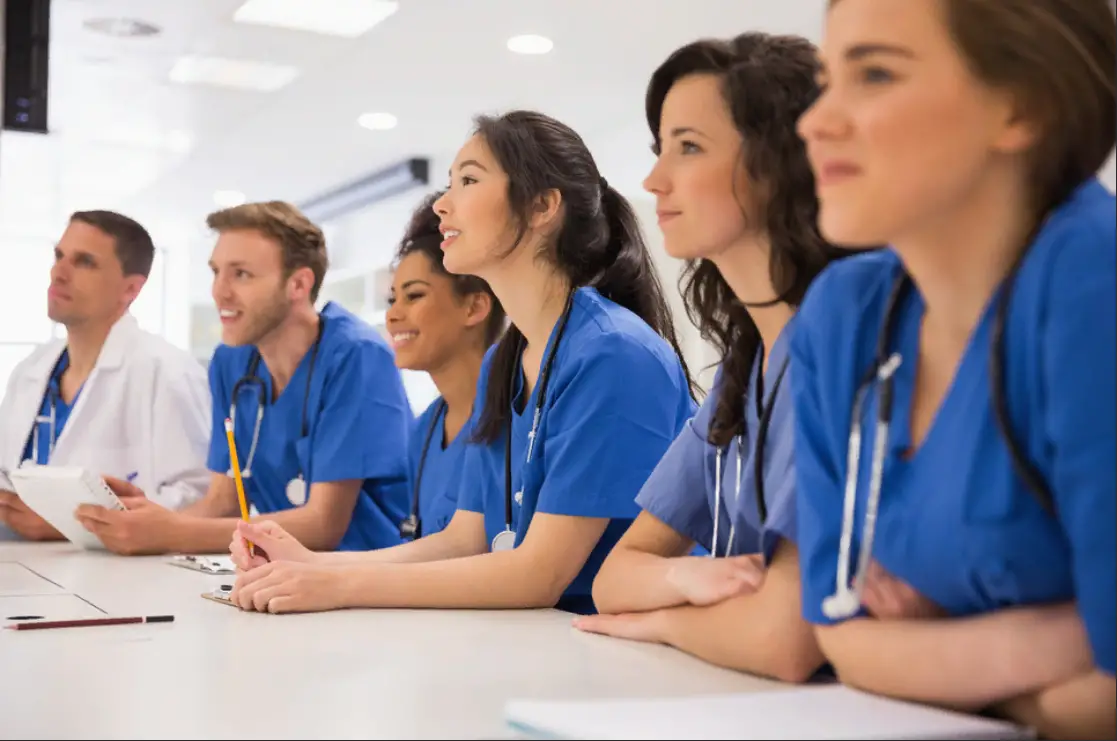 To sum up, read the list with some of the popular universities of the US to compare tuition costs per one year:
Stanford University – $ 51,000
Harvard University – $ 47,000
University of Pennsylvania – $ 57,884
Johns Hopkins University – $ 53,400
Columbia University – $ 48,000
Now it is not a secret for you how much it is to become a psychiatrist.
So, we figured out the features of education in this field, how many years of school it is required to become a psychiatrist and what else you can do in addition to strengthen your presence. If you checked it out and still are not afraid to step on this path, then this career is definitely for you.
VIDEO THAT WILL HELP YOU!