As you might have guessed, a basketball coach is someone who mentors basketball players in order to bring them to success. To step on this path you will need to understand the subject, physical strength, and endurance, and will-to-win spirit. Quality and expertise will later help you to think out strategies, note all the nuances of the rules, and manipulate with weak and strong sides of every player. So, let's try to dive into getting this profession.
How to Become a High School Basketball Coach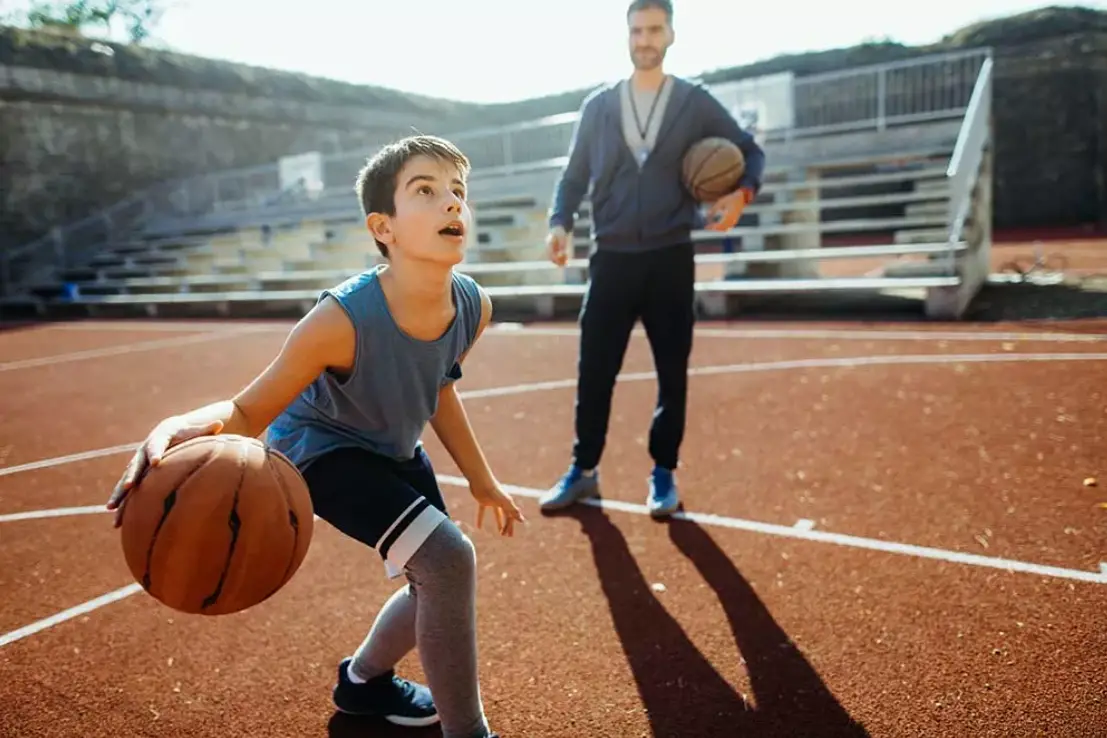 An available way of how to become a high or middle school basketball coach is to start with the position of head trainer's assistant. Right from the start, these several qualities will do for you:
Self-control – You are not expected to lose temper even under the most extraordinary circumstances. Any abnormal situation, such as injury, for example, must always be evaluated soberly.
Empathy – Empathy, or the ability to feel the state of mind and experience of another person, will help you to coordinate the whole process of communication between you and your athletes, with the head coach and inside the team.
Sense of responsibility – Obviously, you are an assistant coach yet, but it doesn't mean you have to wait till all the decisions are made for you. Responsibility is worth taking from the very beginning to get used to making well-considered decisions.
And benevolence – It is an essential prerequisite to building strong relationships with people. Using the power of your friendliness you'll manage to establish trust-based connections inside a group and therefore let your pupils unfold their potential to the maximum.
If you hesitate whether you can cope with it, we assure you that any quality is possible to master with the course of time. Working hand in hand with the master, you have an opportunity to adopt the best practices and prove your devotion to the common idea. This position is not the easiest one, but it gives a great perspective to go further.
How to Become a Professional Basketball Coach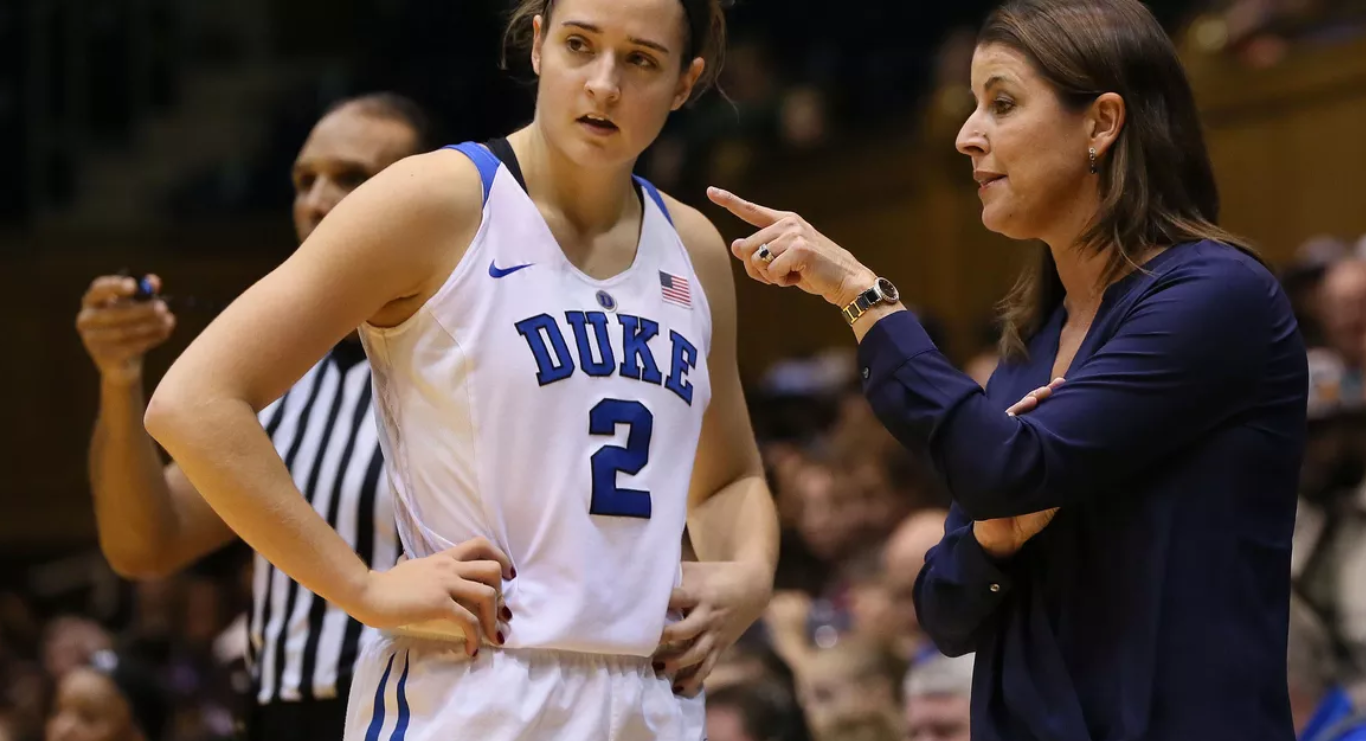 If you already feel strong enough, it's time to take a risk and promote! A very reliable practice is to ask for your head coach's advice. In case you are absolutely sure of your choice, take care of the list of necessary components.
Resume
A resume is a cover by which you will be judged. So give consideration to the common rules of its composition. It should be clear, with got across ideas and correspond to the facts, of course. If you are going to attach the photo, be sure that it is neutral and business-like. Look through average salaries in this sphere beforehand to correct your expectations.
The centerpiece of the resume is the experience you can boast of. Pay most attention to recent time, it is the part employer is interested in most of all. Say only briefly about the initial stages of your professional life. Try not to list your job responsibility and achievements in a formal bureaucratic style. Focus on the key things and represent them in simple language to make them clear.
Cover Letter
As a rule, a resume is accomplished with a cover letter. Usually, it includes a brief description of your key achievements and role in your previous place of work. Zest of a cover letter is an explanation of why you dream about this job and why you are a suitable candidate. Try to avoid trivial phrases – otherwise, it seems you copy one and the same text from vacancy to vacancy. Use a more personal approach. For this purpose, you may search for information about a company in advance and give a hint of what attracts you most. Don't forget to be polite.
Portfolio
The portfolio is probably what illustrates your abilities best of all. Here are some points that can be included:
Program mission statement
Program goals
Coaching philosophy
Building the culture
Offseason training/player development
Offensive philosophy
Defensive philosophy
Practice planning
Scouting
Fundraising
Youth player development
Coach-parent rapport
The Interview
The next level after applying for a job is the interview. Here your aim is to present yourself to the full. The main rules are: don't forget the necessary package of documents, stay confident and of course getting enough sleep before the interview.
The interviewer may be willing to ask you some of the questions below:
How you decided to become a college basketball coach
How you keep your students highly motivated
What your strong points are
What your education is
What you do to prevent injuries
How your ambitions look like
and so on. Try to answer straightly and without too much waste of time. If you are not sure in an answer, being open and sincere can save the situation.
One more thing to mention is: do not get too upset even if you failed to get the position. Keep in mind that it is not your last chance in terms of how to become a Division I basketball coach. Don't give way to panic and always keep your options open.
How to Become a Certified Basketball Coach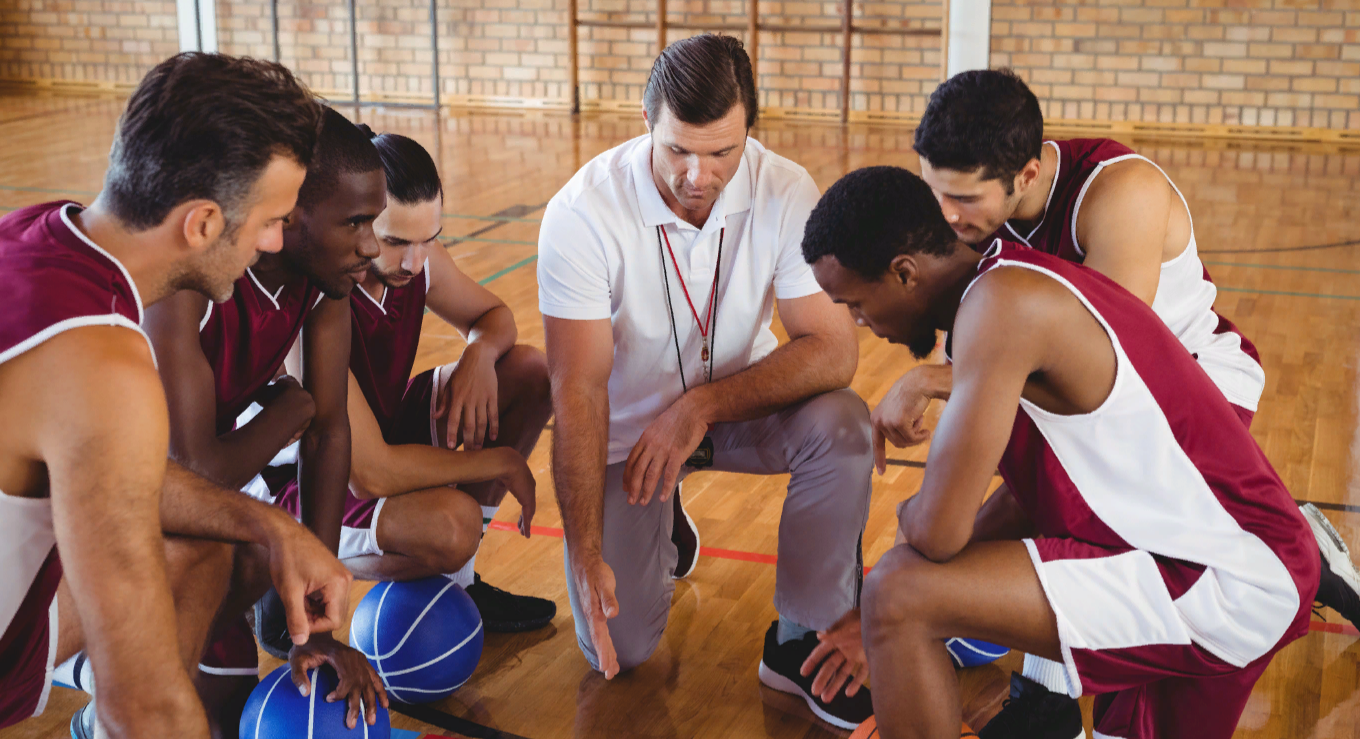 One more reliable way of getting into the profession is to receive a certificate. Let's say, you can become a member of AAU, or Amateur Athletic Union. Take several simple steps to be enrolled.
First of all, register at their official site AAUSports. Fill in the mandatory fields and select a non-athlete or coach. Then you need to pay $15.00 as the membership fee. When it is done you pass the background check that may take up to 10 days. Now, when you are an AAU member, you have a right to get certified, which is free for all members. This is how you are able to become an AAU basketball coach.
Or you can get certified by joining the American Coaching Academy. There you'll learn coaching philosophy and ethics, teaching and communication, and safety and injury prevention in basketball.
Find the way of how to become a youth basketball coach that is most suitable for you and follow it to reach the acme of skill.