When people need to choose a further career, plumbing has become a popular occupation choice. Those who decide to work as a plumber always have enough work since every house and organization has needs in this sphere.
The occupation is rather competitive, so you should think of your career in advance.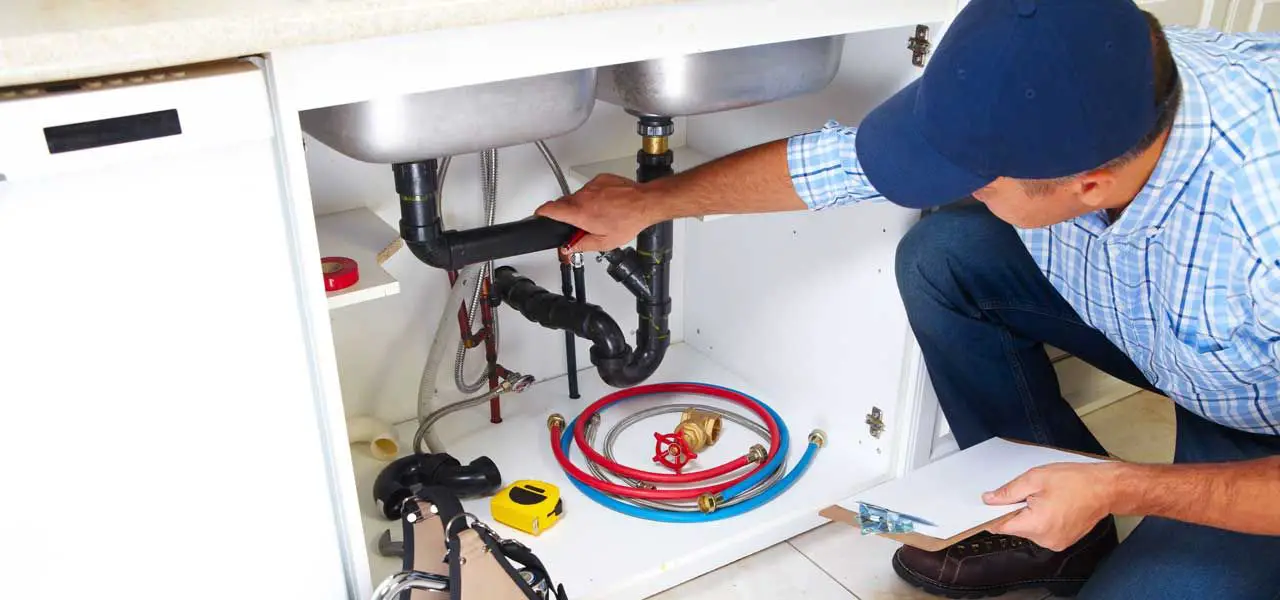 How To Become A Plumber
First of all, in order to work as a plumber, you have to obtain your high school diploma. As a plumber you need to know enough in such things as math, sciences and even computer training since a lot of equipment for plumbers is becoming more and more complex.
If you have a desire, you can apply for some vocational plumbing courses offered by technical colleges or trade schools. You can get there some basics in plumbing, but for this profession, you don't have to acquire any college degree.
Instead of this, you can try working as a plumber's apprentice. You should remember, though, that from time to time such apprenticeships are very competitive and the previously completed courses will be to your advantage.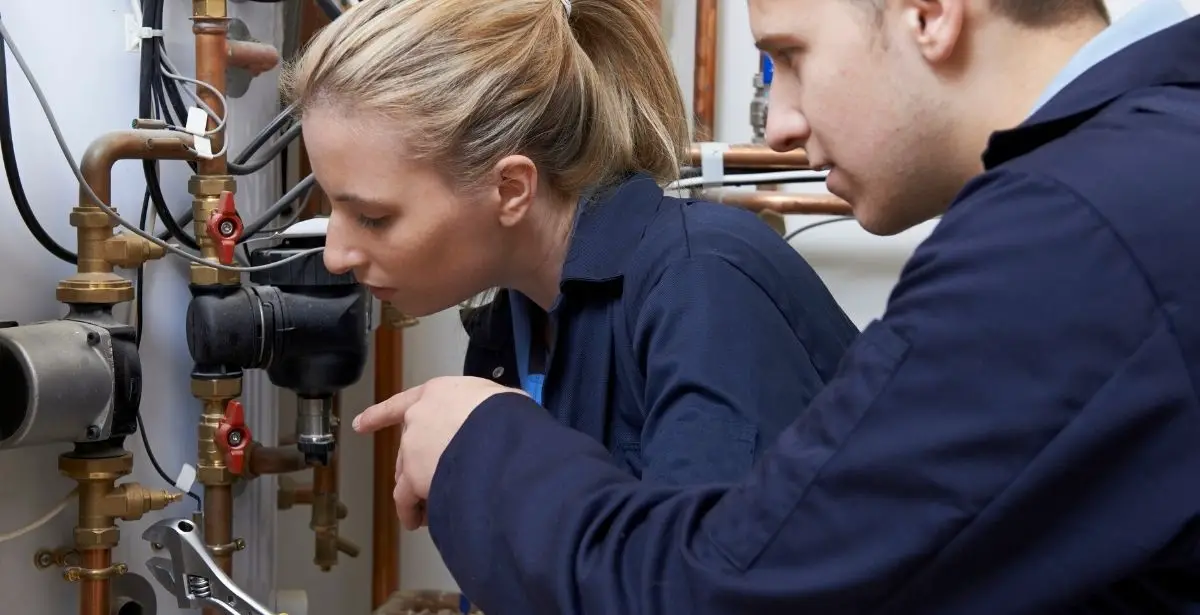 Try to focus on an apprenticeship with a master plumber who has a license. You have to work with them for at least three years in order to be able to get licensed. When you get the position, you have to go through registration in your state office of apprenticeship.
After your three-year apprenticeship, you can pass the exam and get your journeymen's plumbing license. Even after that, you work under the rule of your master plumber, but being licensed gives you the right to work with plumbing systems.
After working in this position for two years, you are allowed to undertake your state's exam and get the license of a master plumber.
Even after getting a license, you can apply for some advanced studying programs in order to get a certain qualification.
Video: How To Become A Plumber
In this video step-by-step information about what you should do to become a plumber.
How Long Does It Take To Become A Plumber
Actually, the terms named above are average. Some people can become journeymen, plumbers, after one-two apprenticeship years and working in this position another one or two years.

We can also say that those who want to take a master plumber examination, they have to acquire from one up to five years of professional plumber assistance. The terms also differ from state to state.
If you want to go through school education, the usual plumbing program requires two years of your time, while the apprenticeship program lasts from two to five years.
So, if we want to know how long it takes to become a plumber, we may answer that it will take from three up to seven years.
How Much Does It Cost To Become A Plumber
The cost of becoming a plumber depends on the way you choose. If you decide to go through apprenticeships, you don't need a lot of money except the accreditation fee.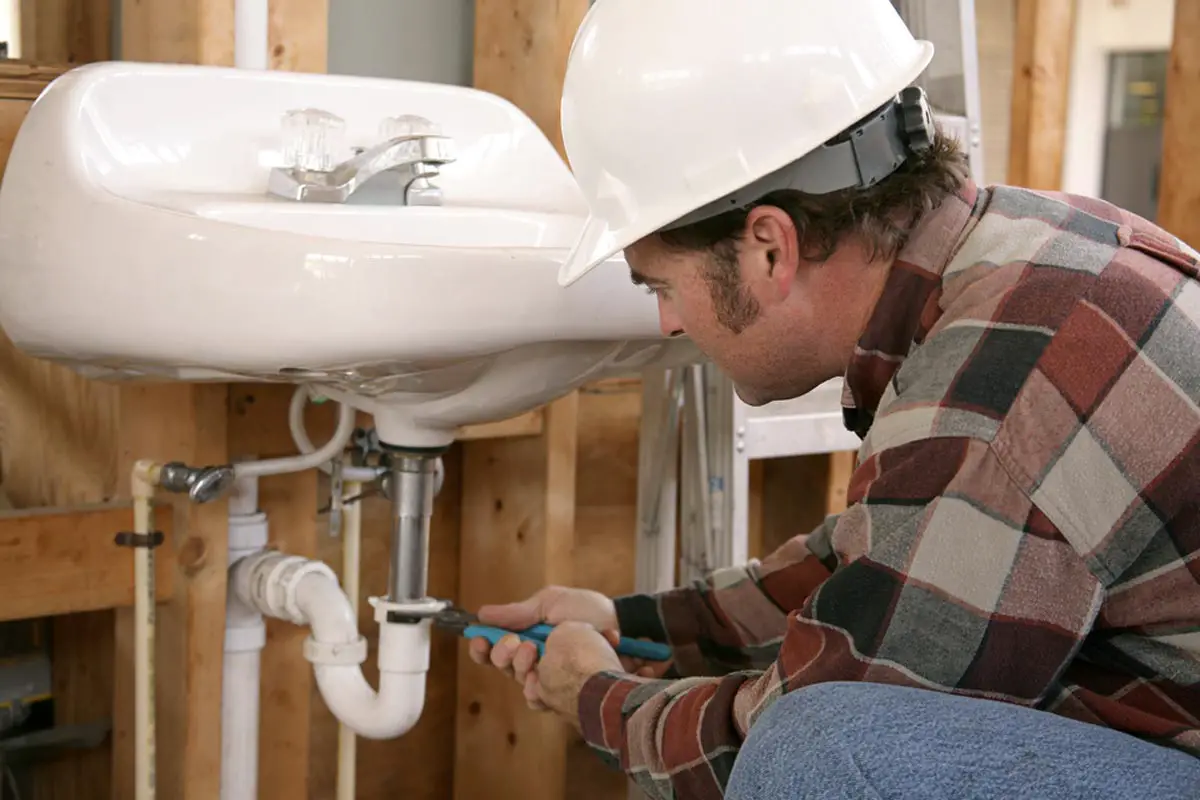 If you choose to apply for any program, you should think of the area of knowledge you would like to get. A short certification program will cost $1250-$3000, while for a technology associate degree you will have to pay $3000-$23000.
How To Become A Plumber Apprentice
 When you don't want to spend your time studying in class, you can apply for a plumber apprenticeship. The apprenticeship usually takes from two to three years and focus on practical skills.

In order to enroll in an apprenticeship you should take the following steps:
To be eighteen years old or more;
To have a high school diploma;
To have some knowledge of computer technologies and maths;
To pass a special test.
The salary of a plumber apprentice usually is about $15 per hour, but it can be bigger if you are more advanced and have more responsibilities. Just remember that you cannot work in plumbing on your own on this stage of your career.
How To Become A Qualified Master Plumber
After passing the apprenticeship exam you become a journeyman plumber. At this stage, you can operate without the direct control of another plumber. You can do a lot of plumbing procedures and can choose a specialization you wish to practice.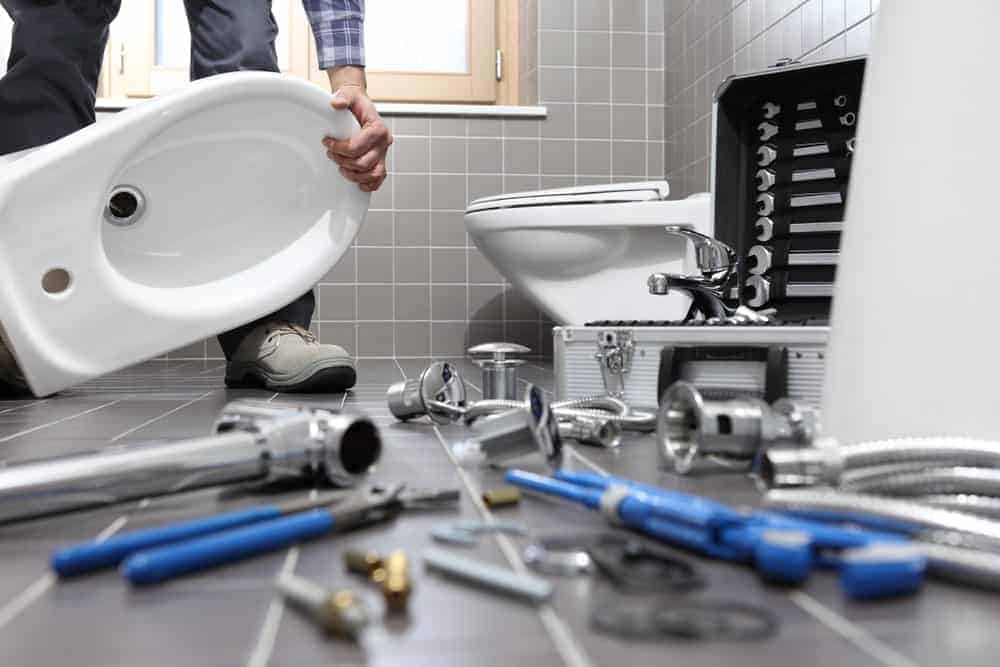 But you shouldn't forget that you should go through further education in order to become a master plumber.
In order to become a master plumber, you have to have a certain amount of working hours, which can take from two to five years. After that, you take the licensing exam, after passing which you become a master plumber.
Although in this review there are several ways how to become a licensed plumber, we can see that the best way is to reach the master plumbing license and to be able to earn as much money as you can in this profession. You can work in some plumbing company or hold your own practice.
How To Become A Plumber in Texas
In Texas, there operate the Texas State Board of Plumbing Examiners and the Plumbing License Law until 2021. By 2021 those who want to work as journeymen plumbers will have to get a license.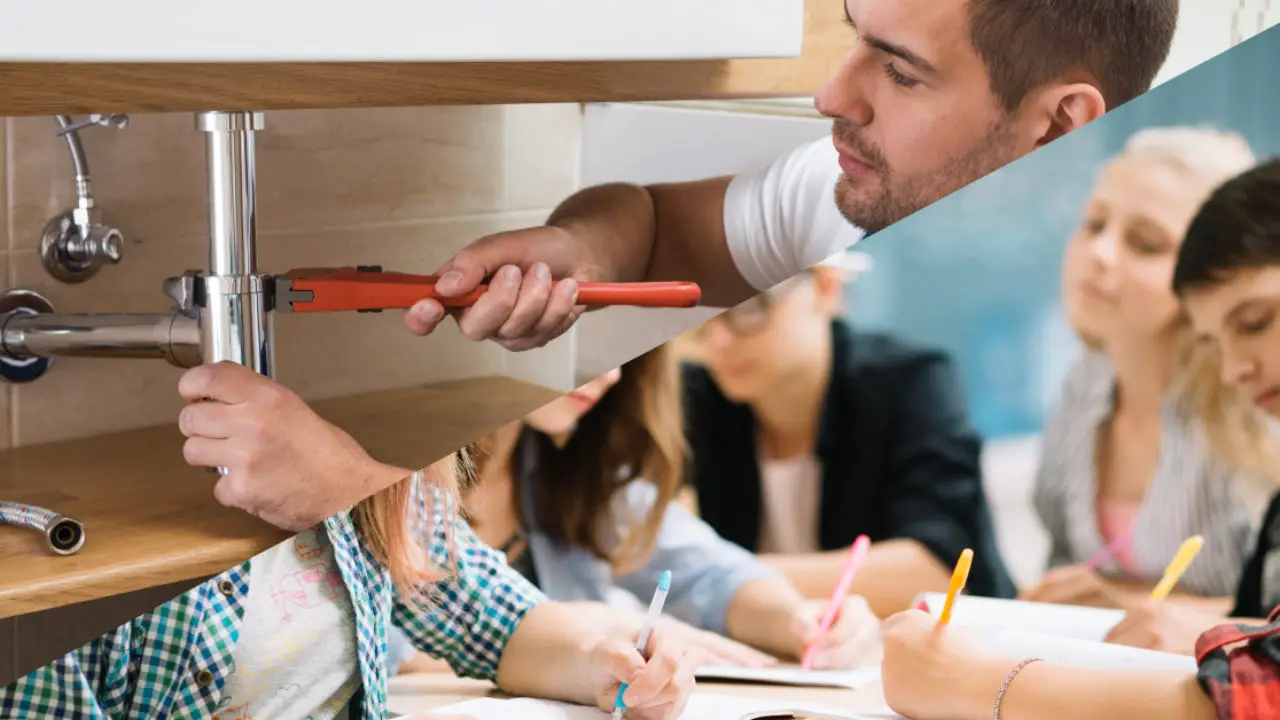 First of all, a future plumber has to acquire a high school diploma or GED. The applicant for a license also has to be 18 years old or more.
If you wish to apply for a license as a journeyman plumber, you have to prove that you have more than eight thousand of working experience. For the following master plumbing license, the applicant should already have a journeyman plumber license at least for one year. In order to get any license, a plumber has to successfully undergo the examination. Perhaps you can be interested in how to become an EMT.