Perhaps, you are already dancing and have thought of how to become a famous dancer. Maybe you are obsessed with a particular direction like K-pop, jazz, salsa, contemporary, hip hop or ballroom dancing. But the fact you have become a good dancer, unfortunately, doesn't mean you managed to become a famous one. Below you will find several tips on how to become a famous dancer.
1. Start Practicing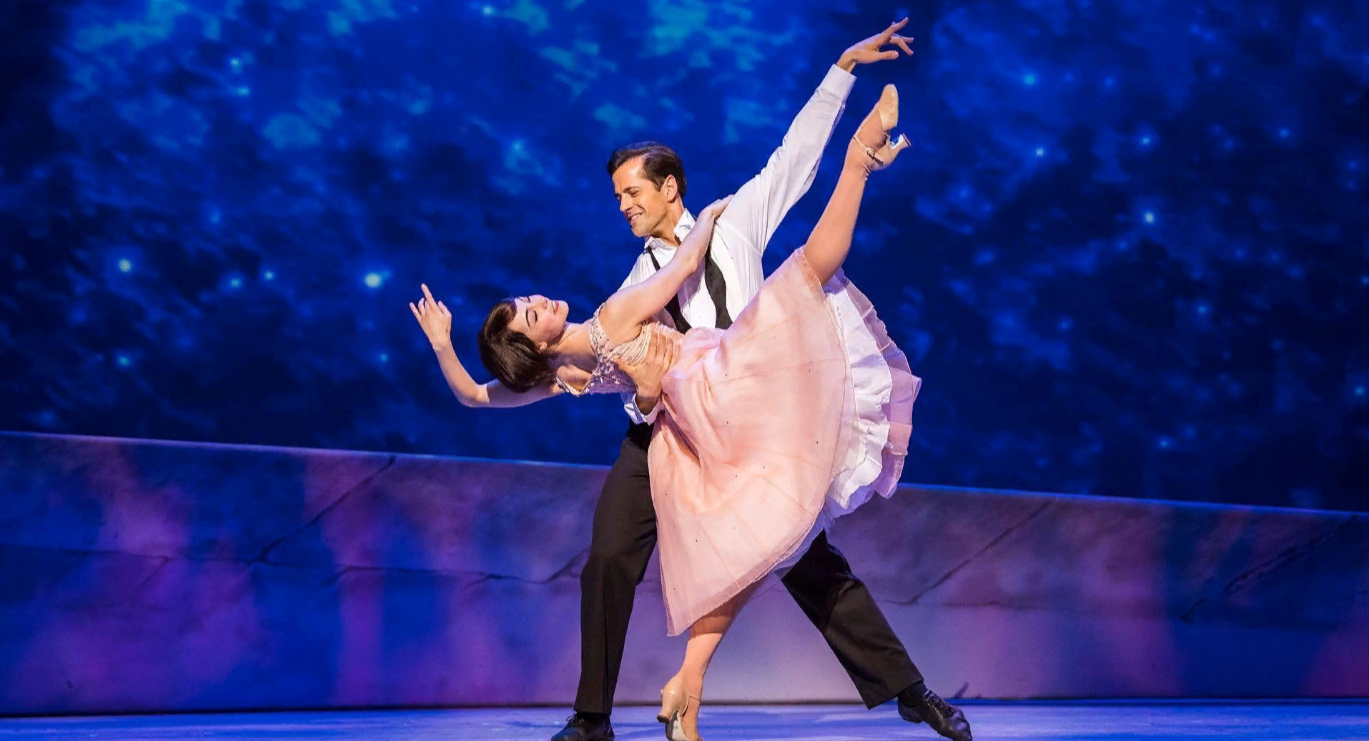 So, as you might have guessed, in order to become a famous dancer, you have to start with becoming just a good one. To reach this you should train a lot and practice on a daily basis. It is a common situation for professional dancers to start training from a very young age. Some of them get further education in high schools and colleges at academies or conservatories, but it is not a must for this profession. However, strong post-secondary education can give you a necessary basis and help you gain some extra points in comparison with the others. A lot of schools offer bachelor's and master's degree programs in dancing within their theater and fine arts departments. There is an undeniable advantage that a degree in dancing can give you – it is conversance with all kinds of dance, which makes your knowledge universal.
Studying ballet is the most reasonable way to start with. It is a platform from where you can develop further in any direction. This style is classical and provides you strength, flexibility, and muscle memory, which can become your key strengths in the future.
In big cities, you may find any dance schools of any dances of the world. If you live in a small town, you may be restricted in opportunities. But you still can check the available dance classes at dance studios in your surroundings. In fact, even if you have no offline school besides you, video lessons on the internet are available for all levels from any part of the globe. No doubt, personal feedback from the trainer and the physical presence play a very important role. Nevertheless, online classes are a powerful tool, and you can combine them with real-time lessons as well.
2. Find Your First Job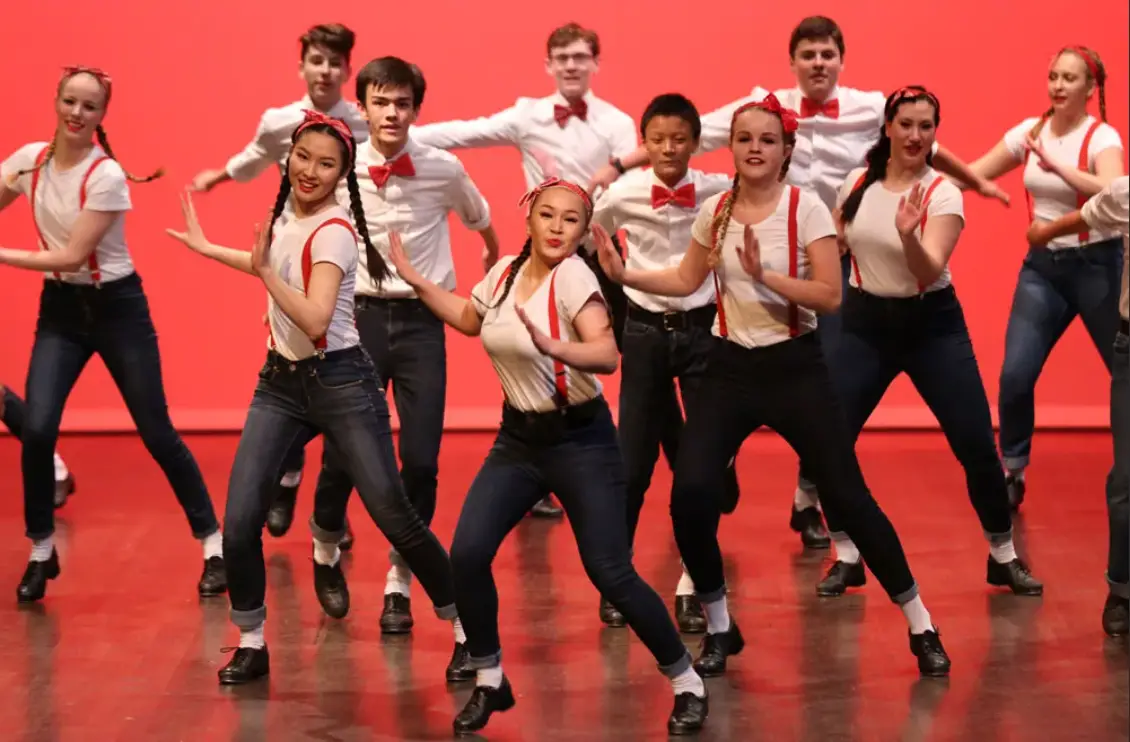 What you will obviously need at the beginning of your way is an impressive portfolio. To gather material for it, you should employ as a dancer. Consider different variants of jobs, such as self-employment or freelance, or working for a particular dance company. A good position for a start is a local dance company or a community theatre. Other options are working as a dancer on music videos at a dance studio or going for tours with a company at a set of various theatres. Be prepared for long and irregular working hours, where you rehearse and train during the day and perform in the evening.
3. Find Your Zest
Next, you need something unique, some feature to identify you at once. To orient in all possible choices you can take, learn different dancing styles. Seek your inspiration from someone you respect at first and then create dance routines of your own. Try to determine what you are good at most. Perhaps, you are capable of doing difficult leaps, or you are remarkably flexible, or you perfectly express the emotions and ideas behind the music. Work on something that will later become your signature.
4. Go to an Audition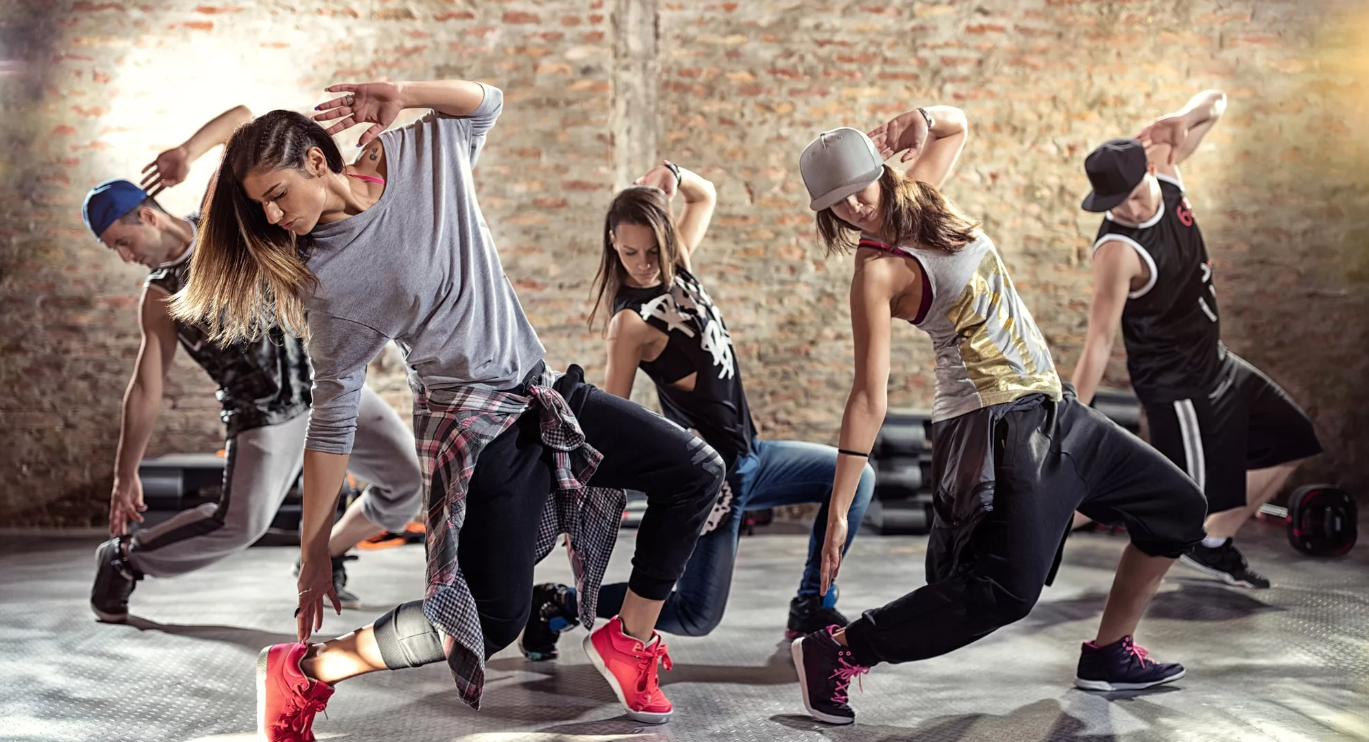 Try your best in as many auditions as you can. There is a belief among professional dancers that one should go to a hundred auditions in order to have a chance for a single role. If you have some world-famous places as, for example, Broadway in your sights, gain some additional skills. Singing and acting are among the first of all. They will obviously not be your leading responsibilities, but knowledge of the basics of singing and acting will make you more desirable and increase the number of offers you may get.
One more thing you should not forget is being positive and friendly. You are more likely to pass the audition if you are easy to work with. There is a tiny remark here: enter the audition like you enter the class, not a competition. As a result, you will be more relaxed and have more fun.
5. Keep up the Momentum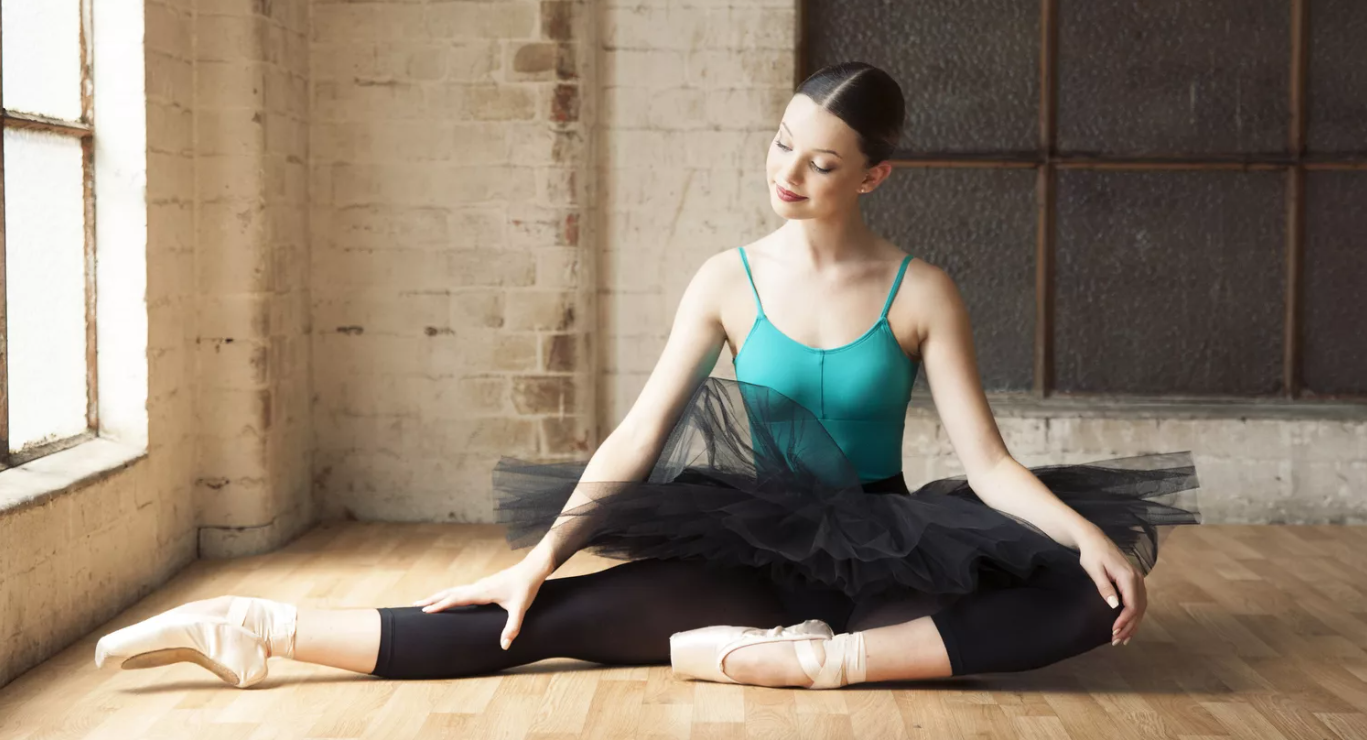 No matter how far you managed to promote. Never stop your progression and always keep your eyes open. A good way to be proud of your strengths and work on your weaknesses is simply to record your practice dance sessions and watch and analyze them later.
And of course, join the ranks of some professional communities. Actor's Connection, for example, connects such specialists as actors, singers, and dancers with people who are greatly influenced by agents, casting directors, and other professionals in the sphere. There are also seminars on networking and auditioning and other useful events to help you learn the depths of the industry and teach you the skills of effective personal presentation.
We sincerely hope that these recommendations will help you on the path of how to become a famous dancer. We wish you good luck and never lose your drive and passion!
VIDEO THAT WILL HELP YOU!