A Lawyer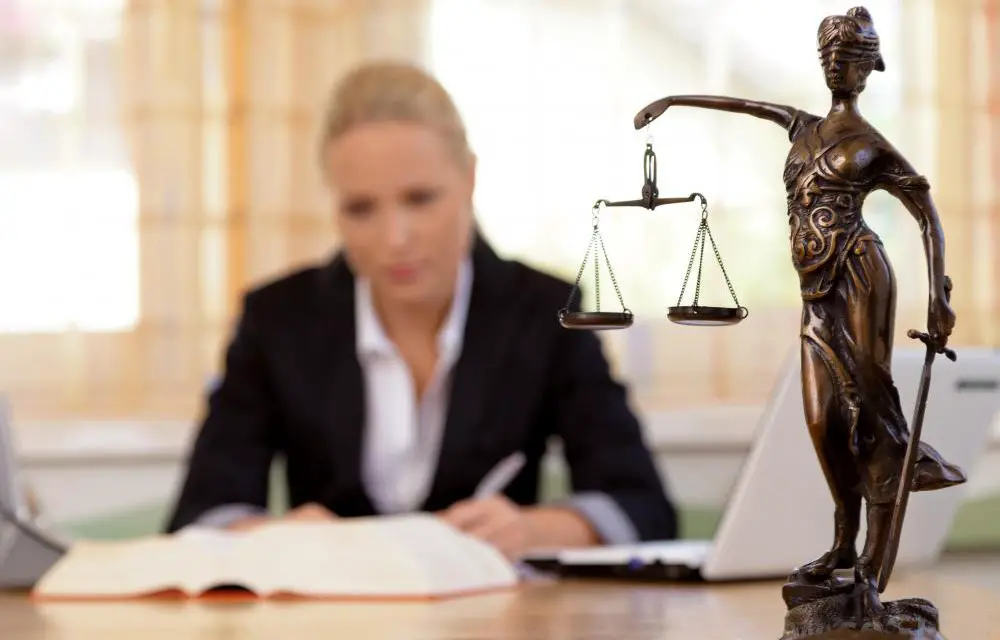 A lawyer is a wide specialization required almost in every field. They work in companies and in state services and organizations, work for some advocacy companies or hold their own practice. The spheres of law are also very varied, so any of those who want to become a lawyer can find a sphere which will interest you the most.
To become a lawyer in the United States of America you will have to go through the following steps:
Education: you will enroll on any law program only if you have acquired your undergraduate degree. Moreover, you will have to pass the Law School Admission Test (LSAT) in order to estimate your abilities in the main spheres of law. Your community service, recommendation letters from previous teachers and professors will be taken into account. For most areas of law the Juris Doctor degree is also needed.
Occupation: the areas where a lawyer can work include family law, insurances, criminology, real estate and many others. Every year the number of practicing lawyers is rising as well as the demand for the lawyers' services. Lawyers can work in firms and corporations, in courts and state administrative services as well as hold their own practice.
In the US there is a full-time 3-year degree for law practice named the Juris Doctor. The graduates also have to pass the Bar Exam of their state. For some areas, such as Patent Law, they have additional specialized Bar exam.
There has been developed a variety of formal board certifications for specializing lawyer. They can be acquired after passing the Bar Exam and obtain such certifications as Trial Lawyer, Family Lawyer, Criminal Trial Lawyer and others.
How Long Does It Take to Become a Lawyer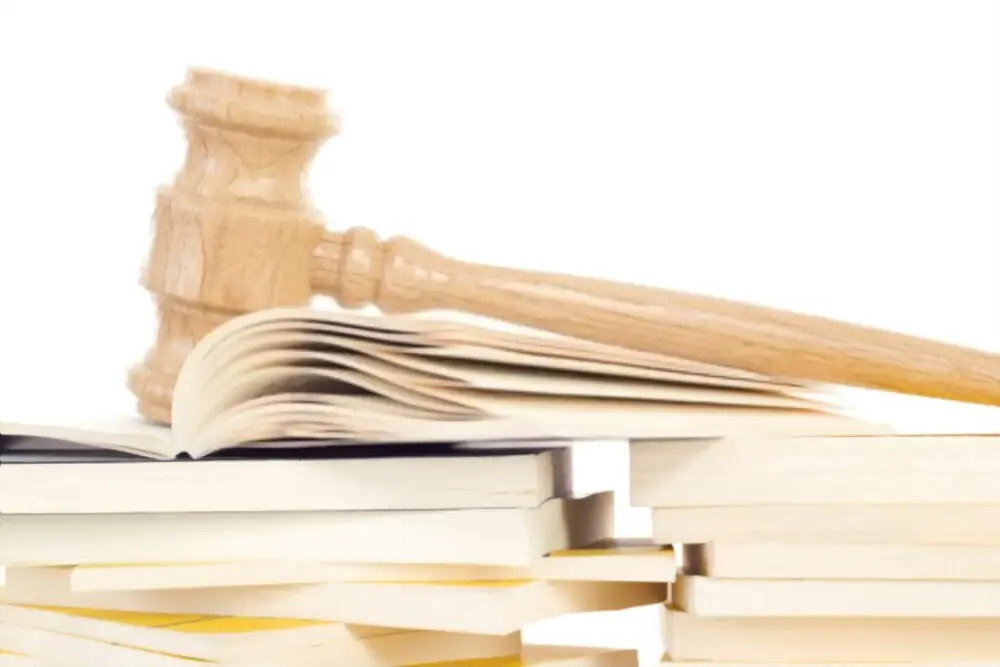 In order to practice law aspirant lawyers have to go through a certain series of steps. According to the government statistics, it will take 7 years of full-time studies after high school. If you want to practice in a certain area, the education research degrees which are needed for this will take from 1 to 4 years.
Lawyers usually choose a Juris Doctor degree to obtain and get a valid license after the studies. After getting the license lawyers to have to undergo the training in any law company or organization. We also believe that every lawyer has to stick to ongoing education since laws and regulations change every year and a well-qualified lawyer should know all the changes and work in a modern way. It doesn't matter how hard it is to become a lawyer if it is your personal wish and no one makes you do it.
How Many Years Does It Take to Become a Lawyer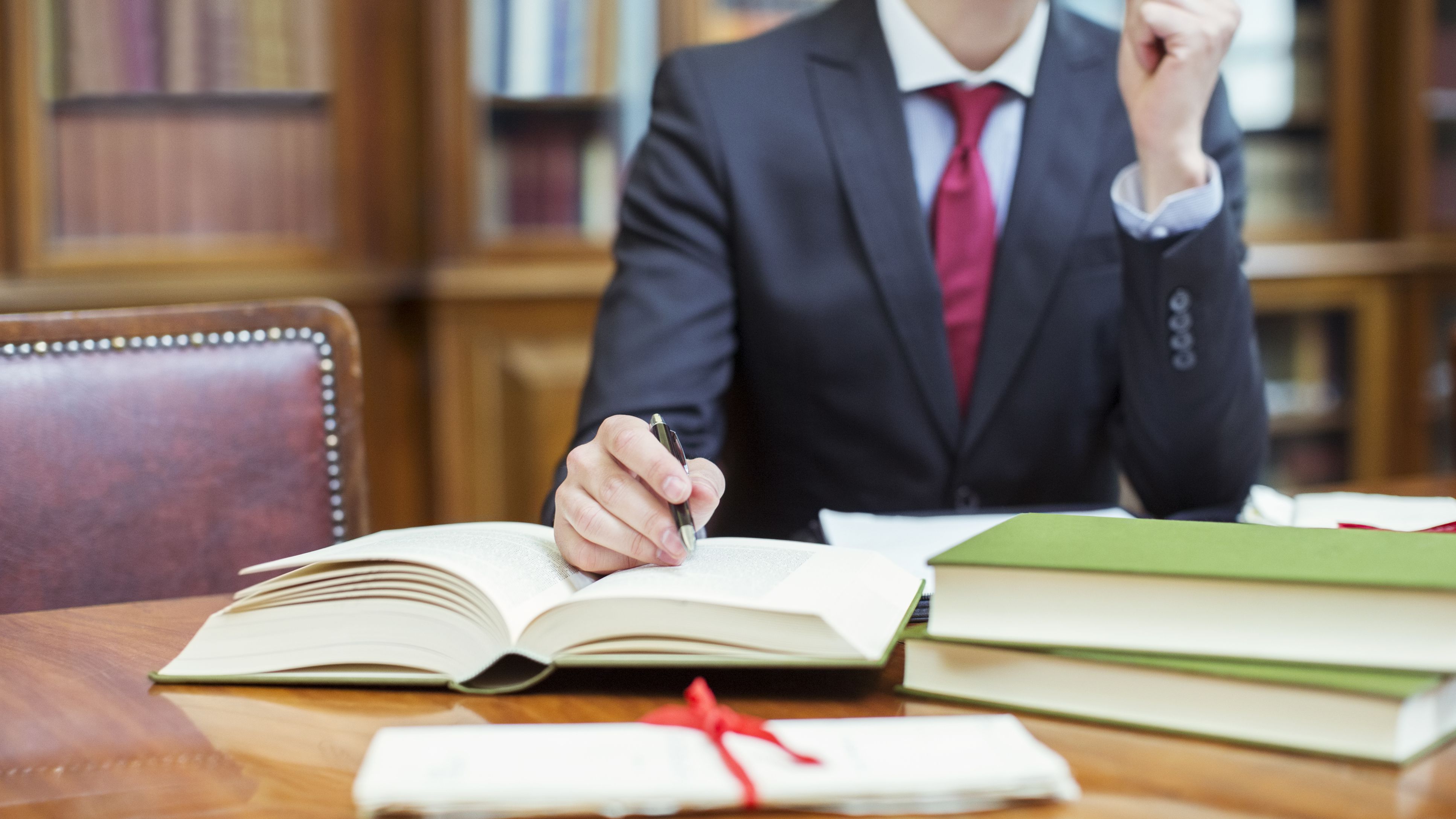 First of all, you should receive your bachelor's degree which usually takes 4 years. After that, a lawyer should go through law school lasting approximately 3 years. The following step is to get the Juris Doctor degree which is received after 2 to 7 years of studies. The Juris Doctor degree is also available online but make sure that they are accredited for passing the Bar exam. In other words, if someone asks how many years of college are needed to become a lawyer, we can say that it will take from 7 up to 14 years.
The state bar examination is obligatory to earn a license. If you want to work in several states you will have to pass the exam in every state you are going to work. The exam checks whether you have enough legal knowledge, know the way to prepare and interpret the legal documents,s and know the schemes of legal procedures.
How Long to Become a Lawyer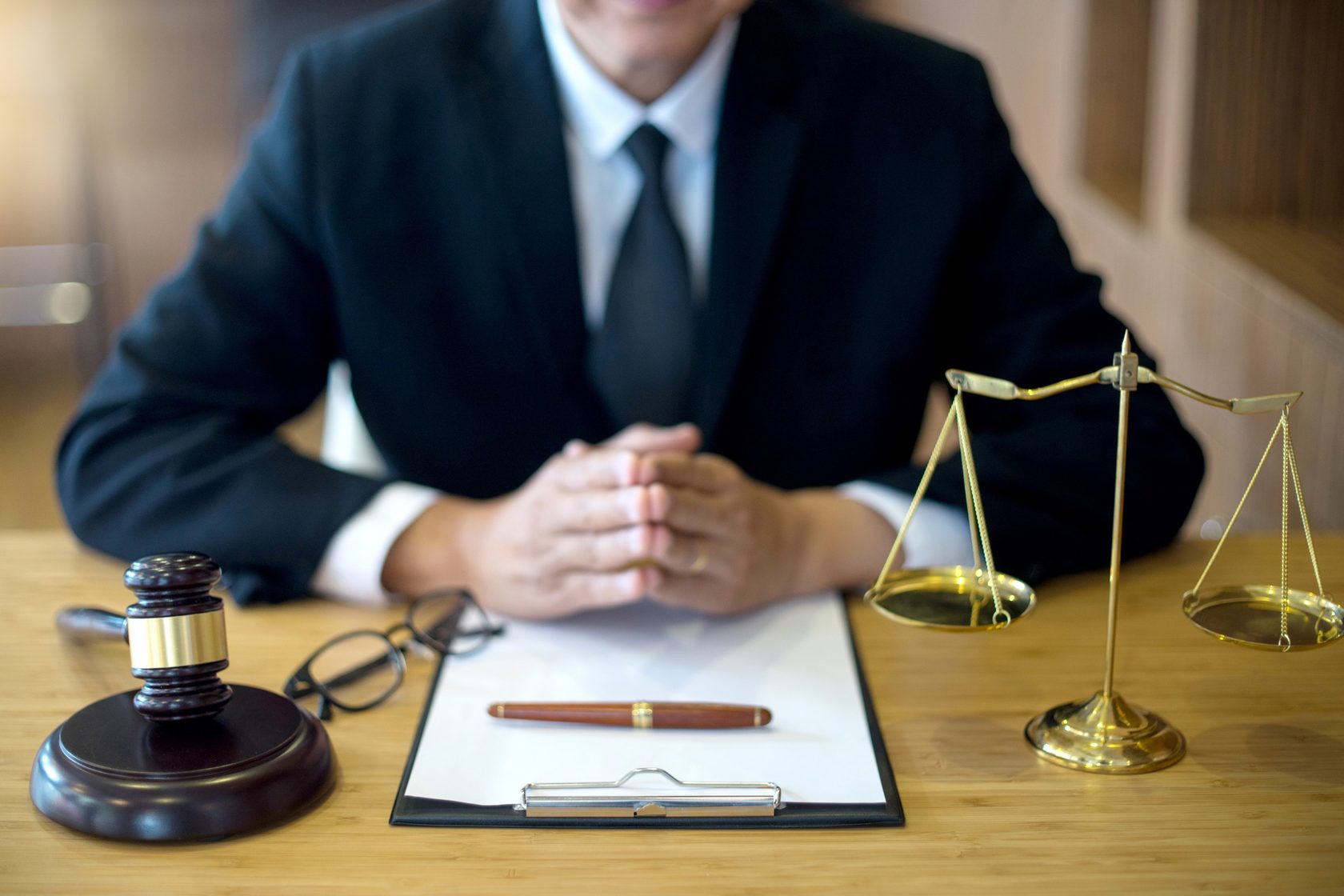 We have managed to count that to become a lawyer you need to get through seven years of basic studies and then choose a specialized area and spend from 1 to 4 years on it. This will be a high standard qualification that meets the demand of the clients.
It will be worth it since you will get all the needed knowledge, learn how to make various legal documents, have some practice in law firms and courtrooms, as well as develop your communication skills and the abilities of public speaking.
So, How Many Years to Become a Lawyer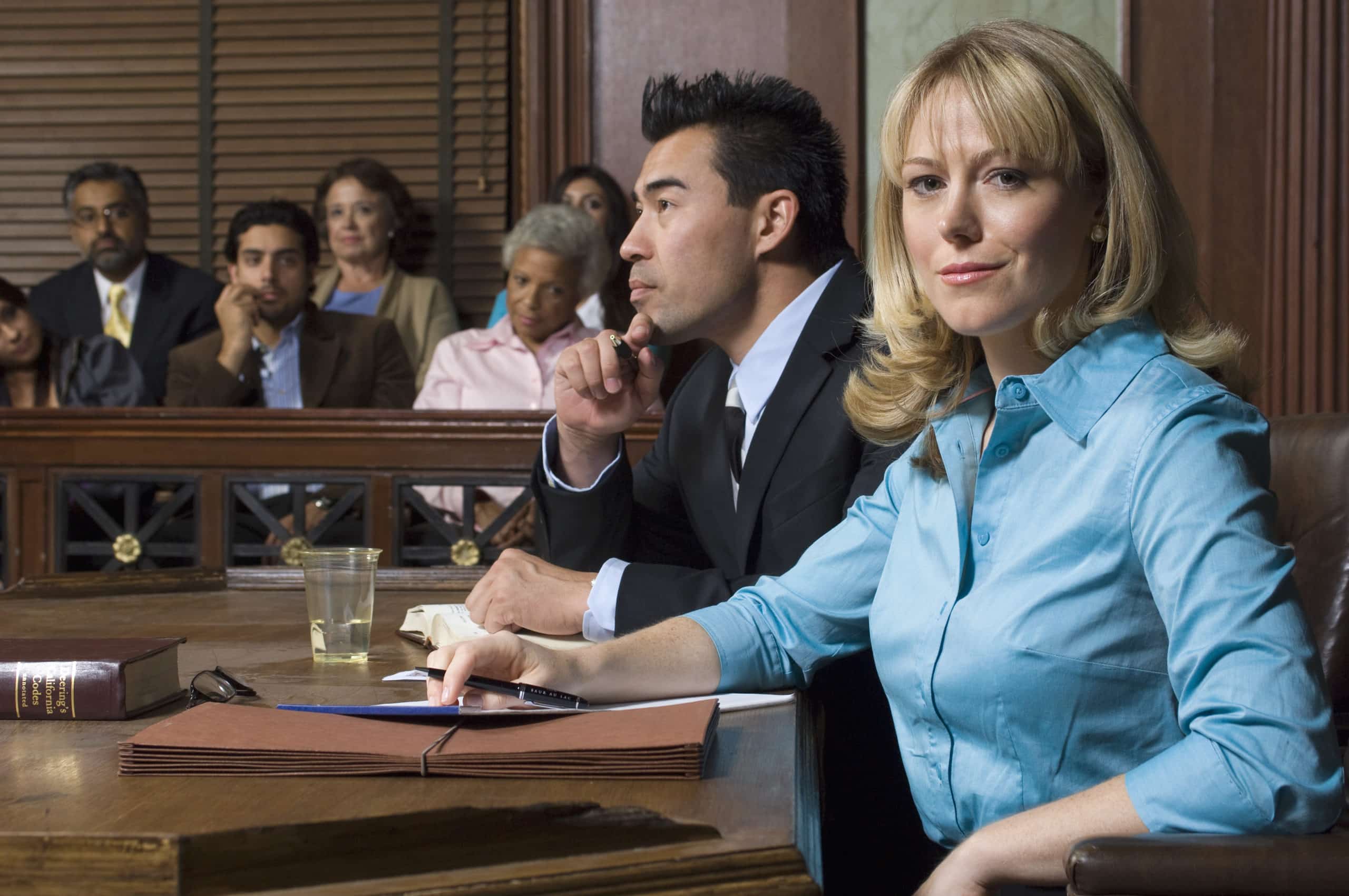 Here we would like to sum up and name the finishing figures: it will take from 7 to 14 years to get enough knowledge and a certain specialization. It seems a long way but if you really want to become a well qualified lawyer, you will enjoy the whole way to your dream.
How to Become a Patent Lawyer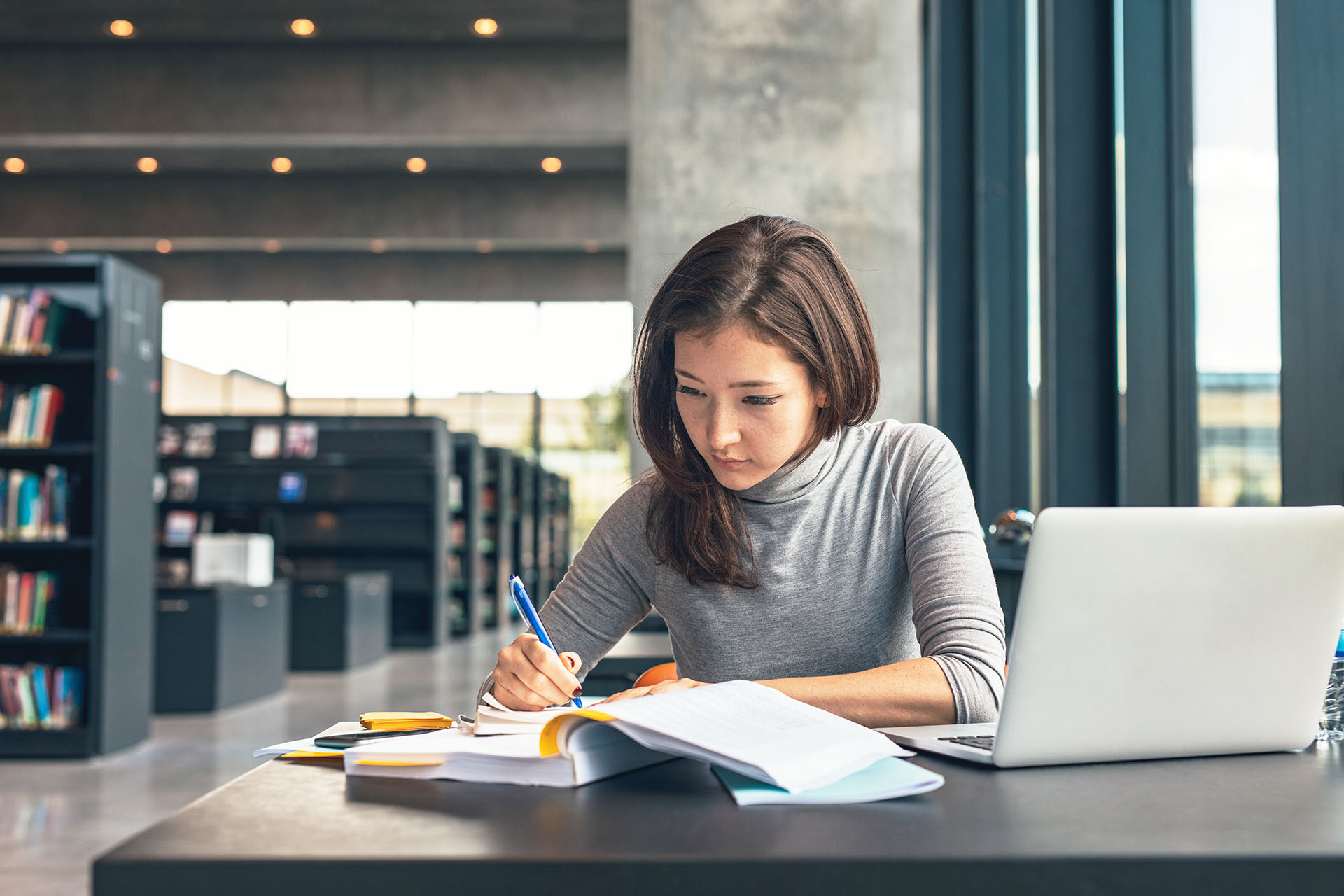 A patent lawyer is an attorney who works with the patent applications of their clients. They also communicate a lot with the patent office on their clients' patents. Patent lawyers also consult people about whether their inventions are worth patenting and how they can be done.
The way how to become a patent attorney doesn't differ much from any other area of law. First of all, you should have a bachelor's degree. We would like you to pay attention to the fact that for most specializations the core subjects are mostly social. As for a patent lawyer, there will be helpful one of the following Bachelor's Degrees: Biology, Physics, Engineering, Chemistry, Pharmacology, and other areas close to the listed above.
You should also pass the LSAT and enter any accredited law school. Like any other lawyer, you will go through the State Bar exam, but additionally, you will take the Patent Bar examination.
How to Become an Immigration Lawyer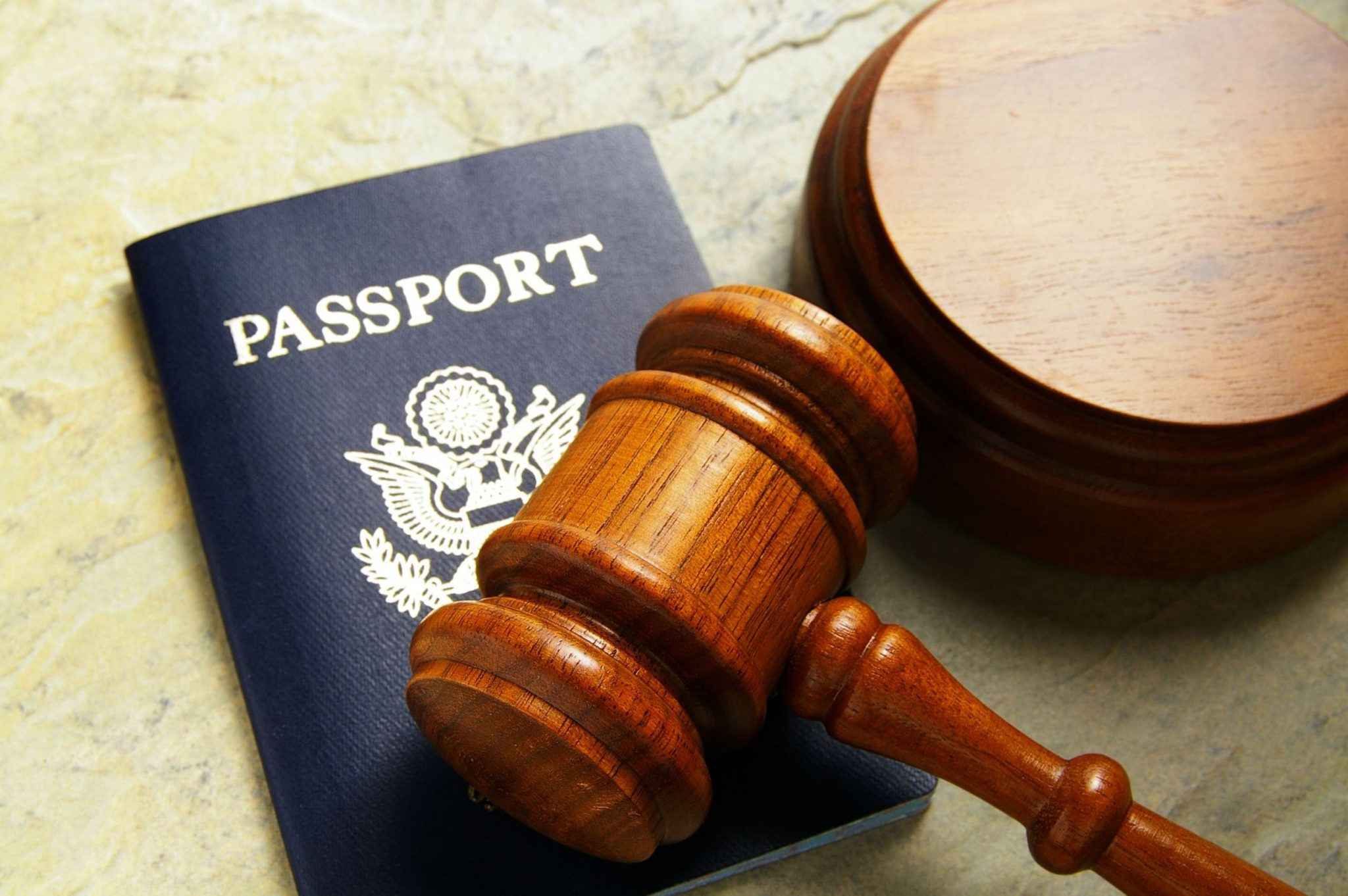 Immigration lawyers, which comes from the name, specializing in immigration law. They work with visas, permanent residency, and citizenship petitions, take part in deportation proceedings against their clients, represent people in US immigration courts, help American employers to hire foreign workers, and do other things in the sphere of immigration.
The way to become an immigration lawyer doesn't differ much from the scheme of how to become a human rights lawyer or how to become an advanced international lawyer. As with any other type of lawyer, you will have to get a bachelor's degree and after passing the LSAT you should enroll in any accredited law school. Unfortunately, a bachelor's degree and law school are not enough to become an immigration lawyer, so you will have to get a Juris Doctor degree.
The compulsory thing is the State Bar exam which any lawyer has to pass. Only after it and the evaluation of the moral qualities you can be licensed and work as a lawyer. Any lawyer has to remember that your certifications have to be renewed every several years depending on the sphere you work in. It's like a question of ongoing education: every lawyer has to adapt to new laws, new communication practices, modern ways of drafting documents and etc.
How to Become a Lawyer in California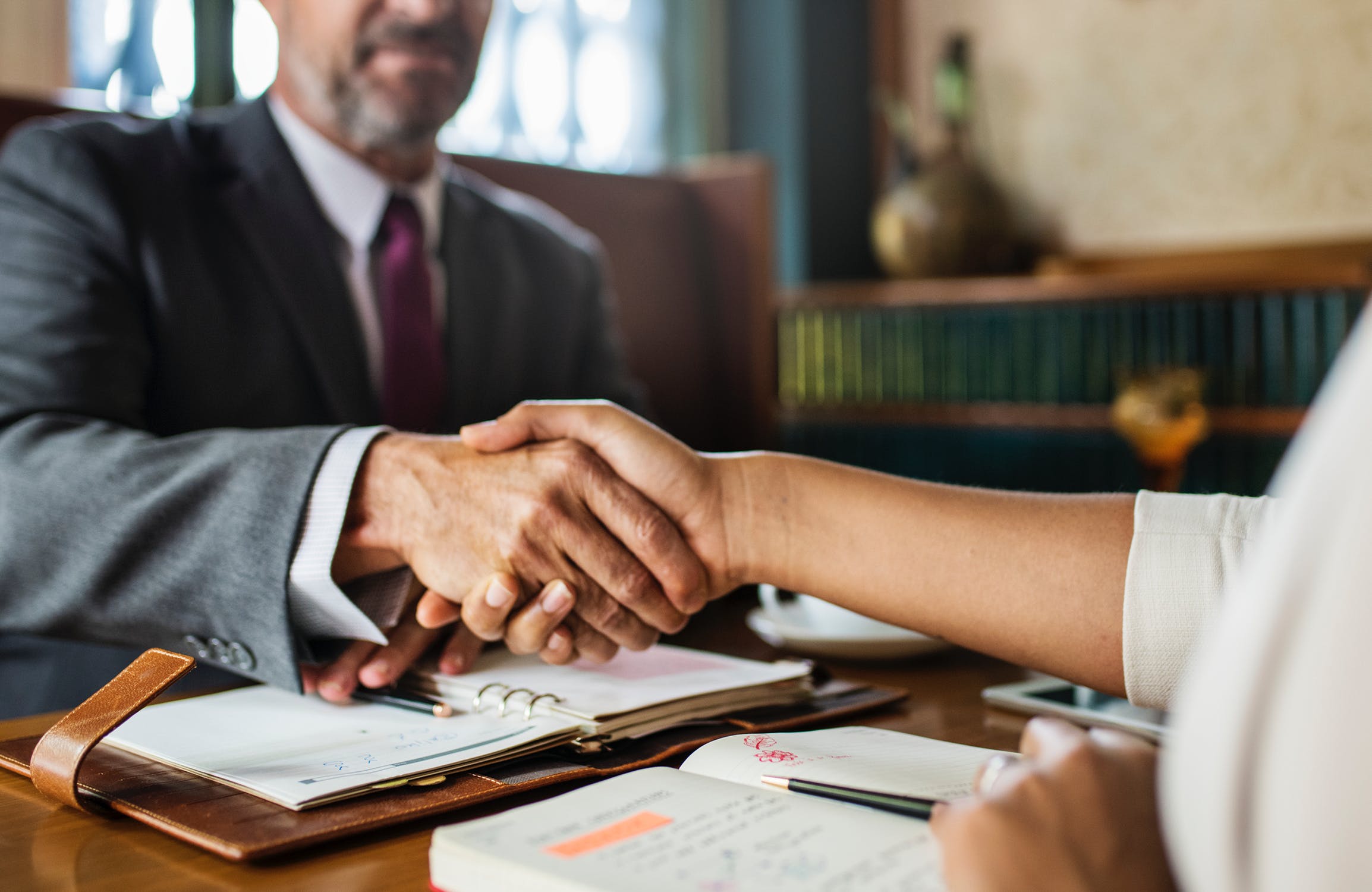 It's a wide-known fact that there are more than 170 000 operating lawyers in California. But this shouldn't turn you away from the idea to be a lawyer in California since the population of the state is huge, so your services will be demanded. Moreover, there is a big variety of spheres and places where you can work, so we are sure that you will manage to find your place under the sun.
As in many other states of the country, you have to obtain a 4-year undergraduate degree from any of the accredited universities. When you apply and become accepted to any of the state law schools, you should do your best and get as many good marks as you can. In addition to this, you should try to get as much experience as you can. The perfect instrument for this is internships, which also can become an advantage when you will have to look for your first job after law school. But finishing law school is not enough since you will have to pass the bar exam, which is necessary for getting a status of a legally practicing lawyer. The Bar exam has questions on the core areas of law that any lawyers should know. Moreover, for some spheres, there has been prepared a specialized Bar examination, without which you cannot become a specialized lawyer.
The state of California has also become the first to develop a fully online Juris Doctorate degree. Students who finish this course are also allowed to take the bar exam.
To be a lawyer in California, you should stick to the following features:
Be 18 years old or more;
Finish 2 years of undergraduate college work / pass particular equivalency tests;
Finish a State Bar-accredited or American Bar Association-approved law college;
Register with the State Bar in 90 days after starting your studies;
Successfully undergo the First-Year Law Students' Examination;
Obtain a good "moral character" resolution;
Satisfactorily undertake the Multistate Professional Responsibility Examination and the California Bar Examination;
Receive a Social Security number.
In order to enter any of California law schools, you will have to acquire good scores on the LSAT as well as the grade point average in college.
We also should mention that the way how to become a lawyer in California doesn't differ much from the steps how to become a lawyer in Florida, in Texas, how to become a good lawyer in NY or any other point of the USA.
How to Become a Corporate Lawyer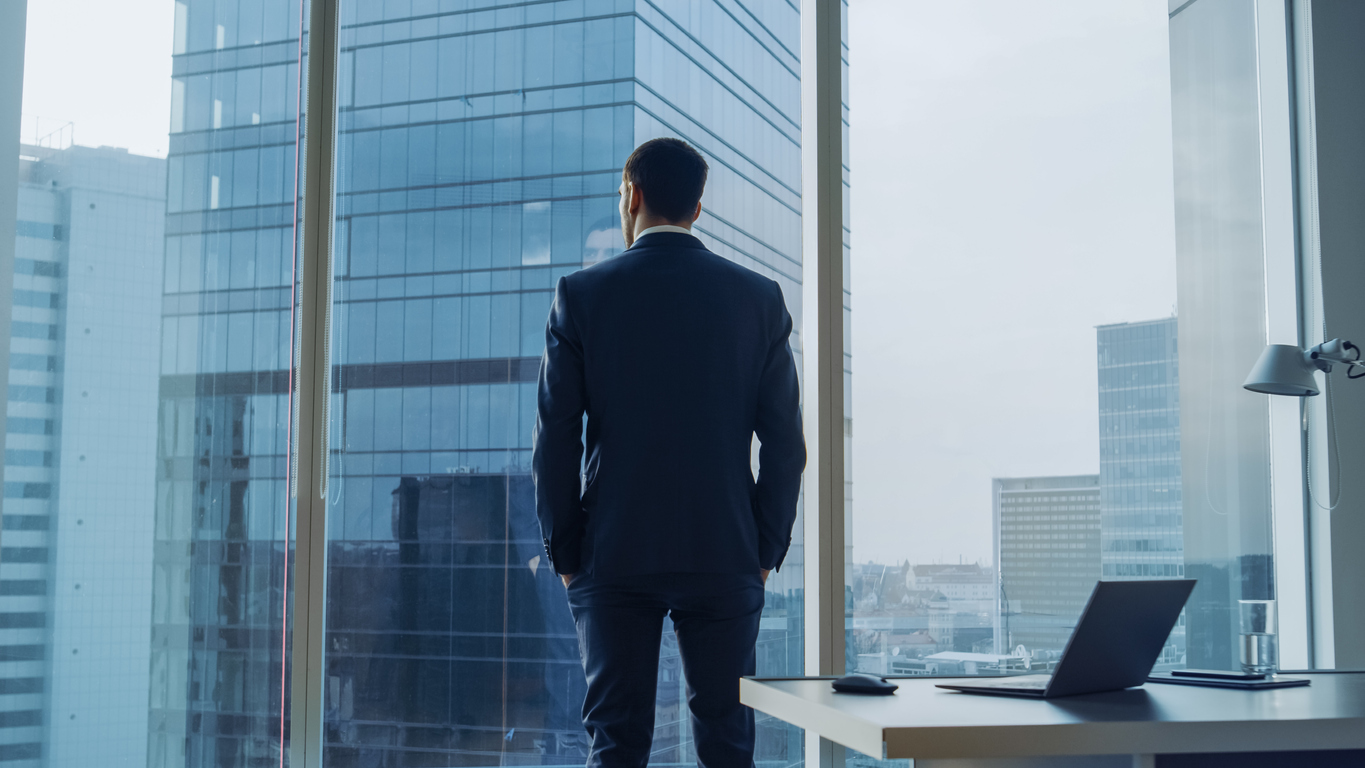 Corporate lawyers work in a firm and for this firm. It may be an insurance company, a bank, a retail store, a hospital or any other organization. Corporate attorneys perform the following functions:
Negotiating contracts;
Filling government reports;
Preparing legal documentation;
Preparing reviews on new business connections;
Holding training workshops for employers;
Representing the firm in administrative boards and court trials and others.
As for most kinds of specialized lawyers, first of all, you should have a bachelor's degree, on the base of which you pass the LSAT and enter any of accredited law schools. You also need to graduate with a Juris Doctor degree if you want to work as a corporate lawyer.
How to Become an Environmental Lawyer
Environmental law obtains several different disciplines, in which lawyers regard such issues as biodiversity, dangerous waste, animal conservation, air and water pollution, green initiatives, waste management, and others. Environmental law looks into different resolutions that affect our usage of natural resources, obtains documents regulating many problems such as chemical discharge or noise levels. Environmental lawyers also deal with the cases regarding transport, clean-up, containment, and resources management.
To become an environmental lawyer takes different ways according to the aims a person has in this field. The programs are different, but every lawyer has to undertake the Bar or Law Society exams to start the practice. Usually, you need to have a BA in Law or a BSc in Law. Those who have graduate law degrees often stick to the academic research of environmental law, and these degrees are PhDs in Law.
In any law school, the studies programs have a set of obligatory basic subjects supplied with optional classes specializing in particular topics of law. Classes are usually presented in lectures, work in groups, seminars and presentations, debate meetings, law practice in courts and others. These activities help students to form basic legal knowledge as well as communication and public speaking abilities.
In order to start studying as an environmental lawyer, you should have a bachelor's degree in law itself or in a relative subject. If your degree is not in Law, you will have to undergo some basic modules to catch up with other students. You always have to remember about the Bar exam you are going to pass at the end of your studies.
During your studies, you may practice in some firms or institutes which allow you to get a working experience. This will be helpful in your future career. After the studies and passing the exam, you may choose to work in law firms, private businesses, multinational corporations, or some governmental agencies.
VIDEO THAT WILL HELP YOU