If one while wondering about his or her carrier came up with an idea to get involved in the alternative medicine domain, becoming a naturopathic doctor may be a good prospect for them. Now if one is wondering how to become a naturopathic doctor, we gathered the information right here just for you.
In the US naturopathic doctor, which can also be referred to as ND or NMD, is eligible to practice naturopathic medicine in any state where he or she meets the state licensing requirements, but before that he or she must graduate from an accredited naturopathic medical school. As a rule, in those states that do license NDs, graduation involves rigorous board exams for the license of a general physician.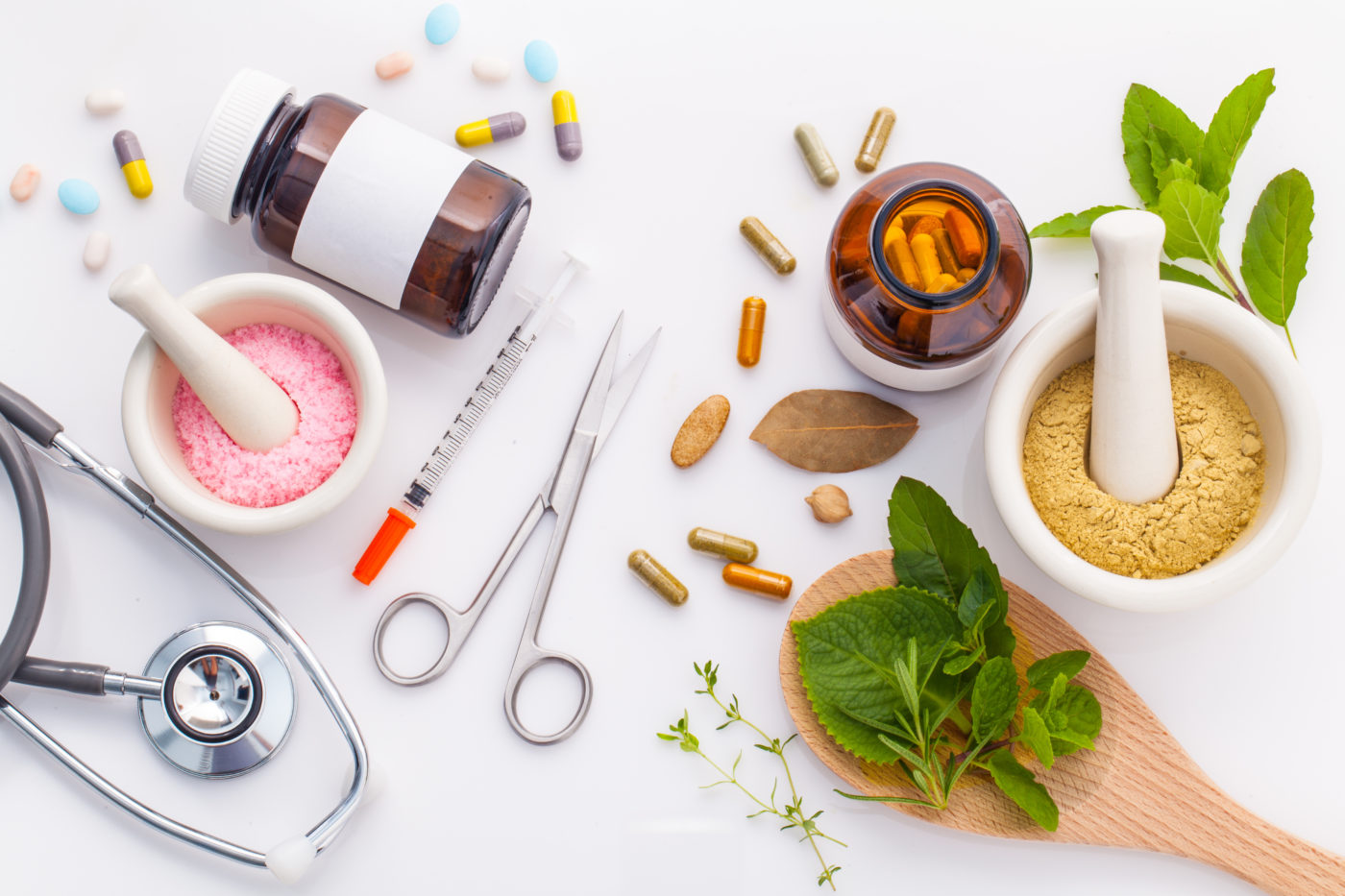 Accreditation & Institutions
It is easy to distinguish a good school from others according to its accreditation; those naturopathic medical schools graduating certified specialists are accredited through the only naturopathic education accrediting agency that is recognized by the United States Department of Education, or USDOE – the Council on Naturopathic Medical Education, or CNME.
Not only it is the one recognized on the state level, but also this Council is the only accreditor in naturopathic education in the Association of Specialized and Professional Accreditors, where one can find also accredited agencies for medical, or M.D., chiropractic, or D.C., acupuncture, or L.Ac., and osteopathic, or O.D., programs.
There is only five Doctor of Naturopathic Medicine programs that were awarded the U.S. Department of Education accreditation, and these are:
College of Naturopathic Medicine of the University of Bridgeport
Southwest College of Naturopathic Medicine
National University of Health Sciences
National College of Natural Sciences
Bastyr University
These institutions are the Association of Accredited Naturopathic Medical Colleges, or AANMC, members.
Formation & Coursework
Naturopathic medicine is quite a complex path to go. Naturopathic doctors must be capable to identify the underlying cause of patients' complaints and assign appropriate therapies, even for chronic illnesses, but also it is their duty to provide primary healthcare for various aspects of human wellbeing, from prenatal to geriatric care.
Before worrying about how long does it take to become an orthopedic doctor, we suggest looking into the other thing first, since there is a rough preparation for the formation itself too. For instance, before enrolling, a to-be naturopathic medical student must master and complete a range of pre-medical college courses, such as math, physics, biology, a set of courses of chemistry, followed by psychology and human sciences. The applicant has to be a graduate of a baccalaureate program with proper accreditation and their application needs to be accepted into a CNME accredited Doctor of Naturopathic Medicine Program.
Once done with the preparations, it is the best time to learn how long does it take to become a medical doctor. The studying in Naturopathic Medical School lasts for 4 years, which is exactly sufficient for advanced study in clinical sciences and naturopathic treatment modalities. During these four years, students will learn a vast variety of disciplines that would help them in practice.
During the first two years, the courses would include Clinical and Laboratory Diagnosis, Neuroscience, Micro- and Macrobiology, Immunology, Pathology, Histology, Embryology, Biochemistry, Anatomy, and Physiology. In the third and fourth year, the disciplines include Supervised Clinical Rotations, Pharmacology, and Minor Surgery, Physical Medicine, Diagnostic Imaging, Homeopathy, Counseling, Clinical Nutrition, Botanical Medicine, and Clinical Specialty Courses, including Cardiology and Oncology.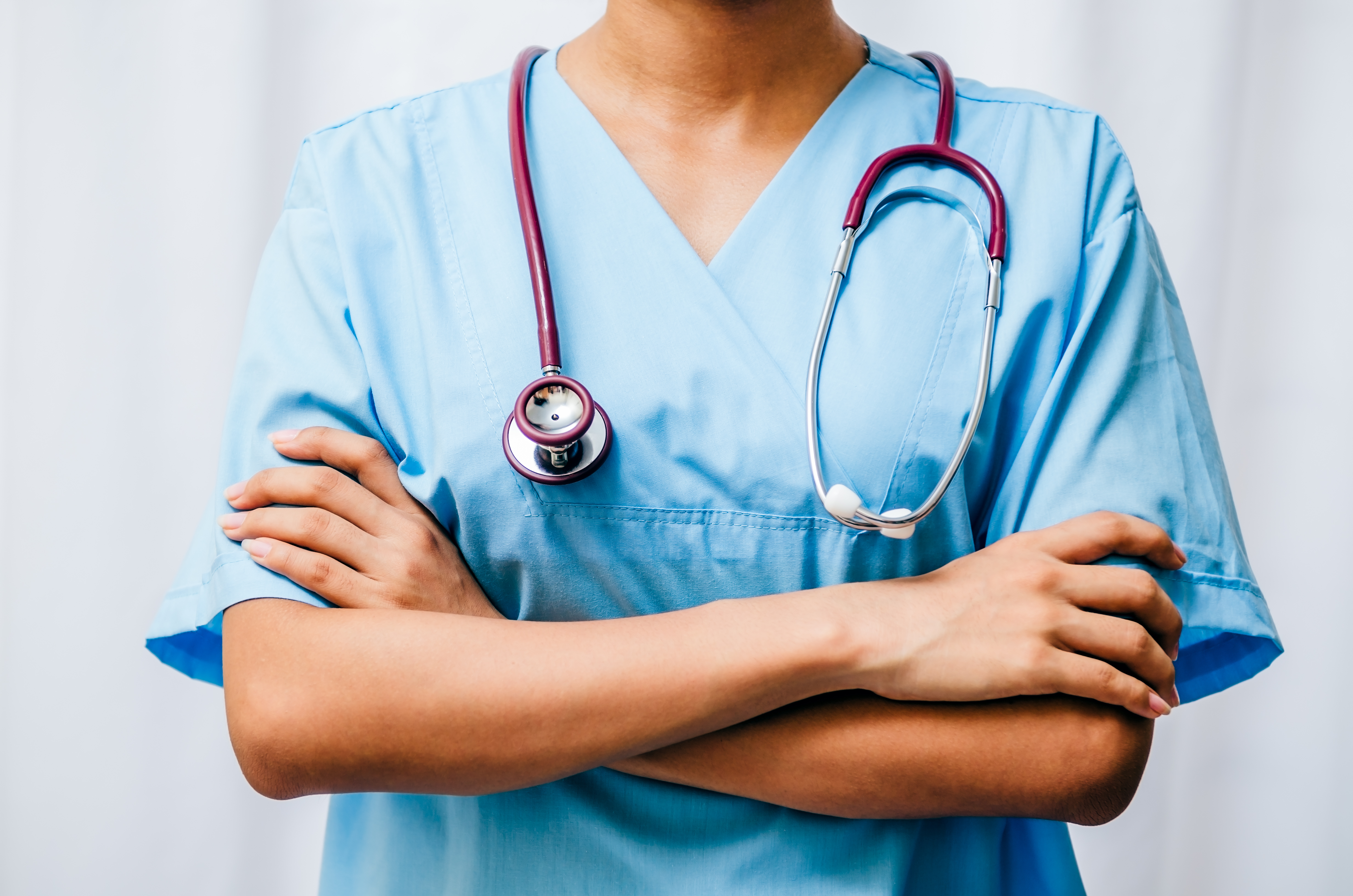 If you doubt Naturopathic Mecinie programs are sufficient for the medical practice, it sure would assure you that the coursework ND Medicine Programs accredited by CNME are comparable with the instruction hours in conventional medical training programs.
Qualification & Licencing
Those applying for a license to practice naturopathic medicine – which is essential for the professional practice of naturopathic medicine – must satisfy all the licensing requirements that are put by the state jurisdiction. The list can vary, however, would include graduation from a naturopathic medical school accredited by CNME, successfully passing the Naturopathic Physicians Licensing Exam, also known as NPLEX, completing the annual continuing medical education requirements, or CME requirements (be careful to check the details, as these requirements vary by state). It should be noted that NPLEX represents the highest assessment of readiness to be a medically responsible practitioner.
NPLEX is administered by the North American Board of Naturopathic Examiners, or NABNE, who must follow the standards set by testing regulatory bodies. These bodies also regulate other license exams, including the ones for medical doctors and chiropractors.
Post-graduate & Residency
Let's imagine; you put all the time and effort into preparation for the pre-medical school education, had your share of sleepless nights, completed the four years in an accredited institution, passed the elaborated exam. And there you are, with all your papers and knowledge, wondering what is the next step on the journey of, for instance, "how to become an ob-gyn doctor" or "how long does it take to become a family doctor". Let us tell you if it is the case.
For the first 3 to 7 years, a newly graduated practicing physician is involved in training programs that enable enhancing the gained knowledge and polish the expertise in management, diagnosis, and treatment of the patients in the chosen specialty. This time is as a rule paid residence program years in hospitals or clinics.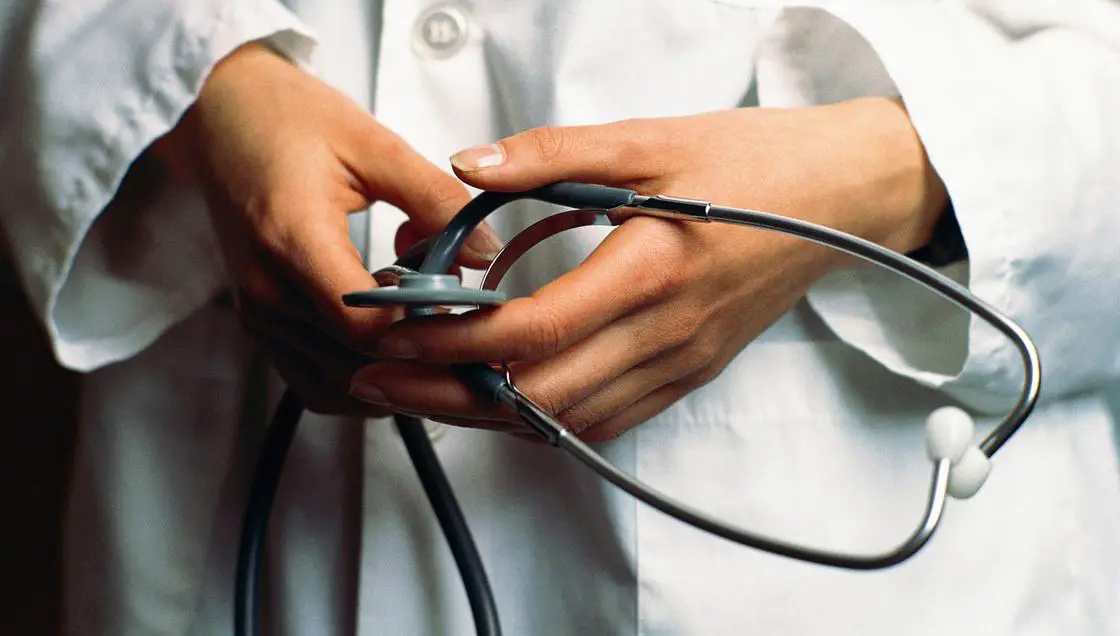 How to become a doctor in Canada
The procedure for becoming a Naturopathic Doctor in Canada is not much different from the one in the US. The difference that one definitely will spot is the examination and assessment system. The exams are conducted throughout the year, and the scores needed for passing can vary from school to school, but usually, a bare minimum one would need to have a chance to get into a medical school is B+.
After the applications are submitted, the schools then calculate the GPAs of all the applicants, based on the grades of the prerequisite subjects, grades of the last two years of schooling, and/or overall program or studies. Additionally, the Medical College Admission test can be applied to the enrollment process, however, it is up to the school to decide.
How to become a doctor of osteopathy
A person with medical education, including naturopathic specialization, can try him-/herself out in the more complex and general field, like osteopathy. In this domain, the doctors would need their knowledge and expertise to take into consideration the overall patient's history and his/her entire set of needs to plan and provide sufficient treatment and care.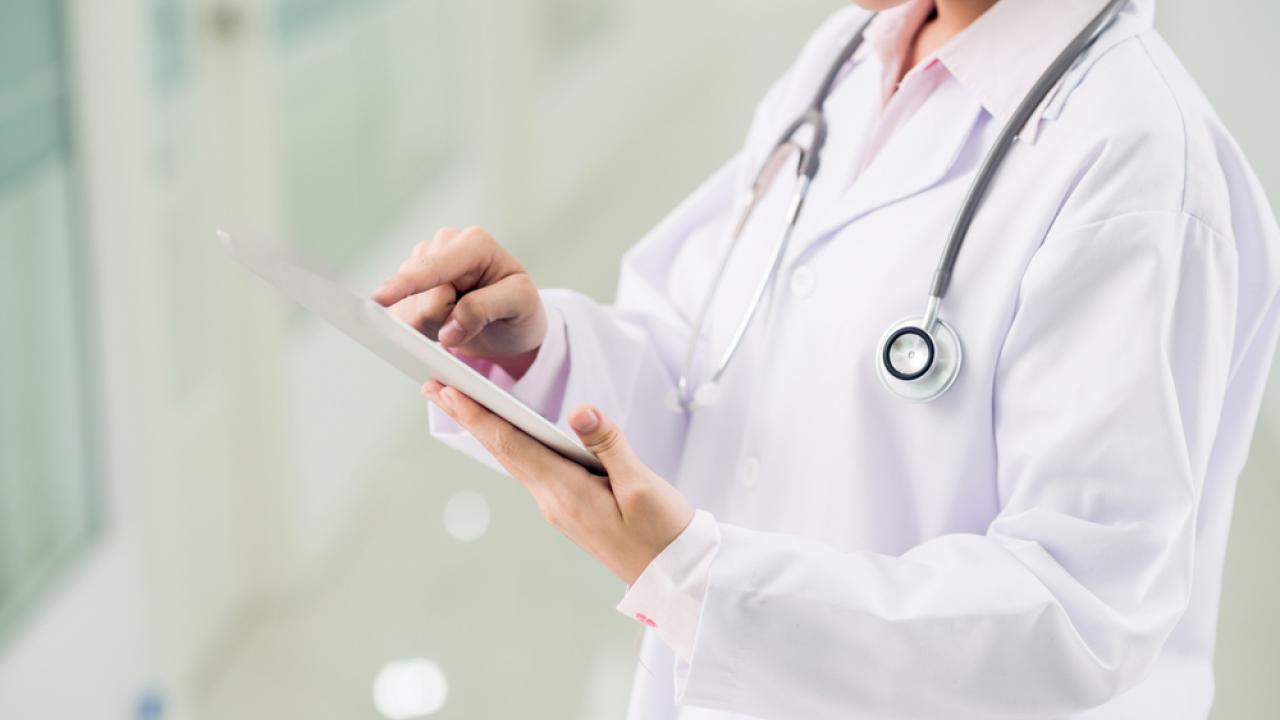 VIDEO THAT WILL HELP YOU!